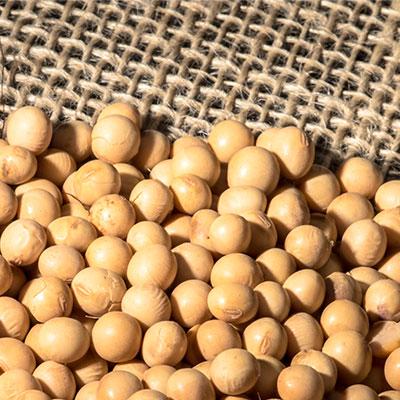 Porto Alegre, July 27 2021 – The Brazilian soybean market found difficulty in setting prices and a moderate pace of business last week. In the first part of the week, domestic prices rose and there was a better movement. From Thursday, when Chicago fell sharply, prices retreated, and traders backed off, slowing down trading.
The 60-kilogram bag started the week at BRL 164.50 in Passo Fundo (RS) and closed at BRL 162.50 on Friday. In Cascavel (PR), prices dropped from BRL 164.50 to 163.00 in the period. In Paranaguá, the bag slid from BRL 170 to 169. In Rondonópolis (MT), on the other hand, prices surged from BRL 161.00 to 169.00.
On the Chicago Board of Trade (CBOT), contracts maturing in November, the most active, accumulated a decline of 2.87% last week, ending Friday at USD 13.5175 a bushel. The poor result of weekly US exports combined with technical factors led funds and speculators to pocket part of recent profits.
The market was also impacted by fears about the dissemination of the coronavirus Delta variant in important countries. The risk of delaying the global economic recovery has made speculators move away from riskier options and look for safer investments, with a dismantling of positions in commodities.
In the forex market, the dollar rose 1.84% last week, closing Friday at BRL 5.21. The currency was boosted by two factors: renewed concerns about COVID-19 and the impacts on the recovery of the world economy; and the uncertain political picture in Brazil.
Copyright 2021 – SAFRAS Latam