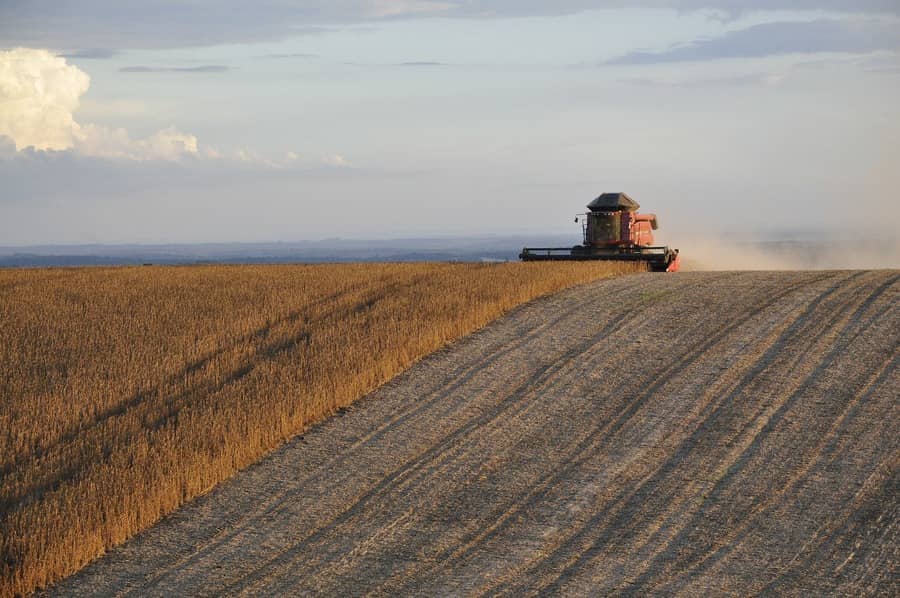 Porto Alegre, July 27, 2021 – Argentina is expected to produce 46 mln tons of soybeans in the 2020/21 season, according to forecasts from the July report by the Argentine Ministry of Agroindustry. The estimated decline from the 49 mln tons reaped in 2019/20 is 6.1%. In June, the forecast for production was 46.5 mln tons.
The planted area is estimated at 16.6 mln hectares of soybeans in 2020/21, down 1.8% from 16.9 mln hectares in 2019/20. In June, the area had been forecast as 16.8 mln hectares.
The commercialization of the 2020/21 soybean crop in Argentina reached 52% until July 7. According to SAFRAS & Mercado, with data from the Argentine Ministry of Agriculture, the volume reaches 24.482 mln tons, adding exports and industry consumption, with a 9% decline YoY.
Copyright 2021 – SAFRAS Latam