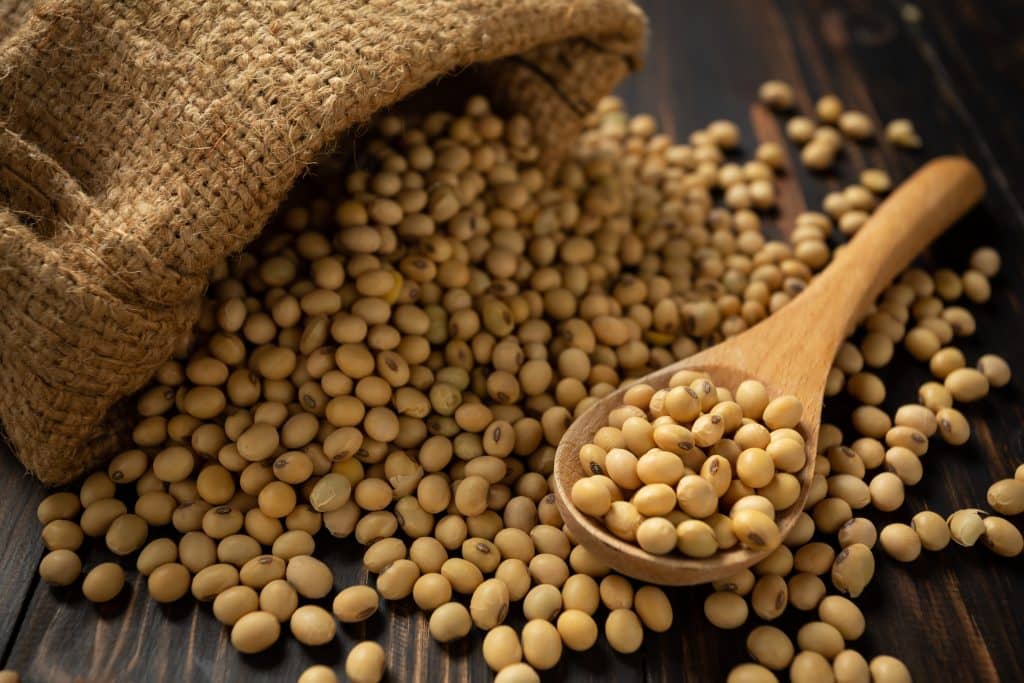 Porto Alegre, November 7, 2023 – The November report from the United States Department of Agriculture (USDA), released last Thursday (9), brought surprises and impacted the CBOT futures contracts. While the market was expecting a new cut in production and the maintenance of US final stocks, USDA made positive adjustments, bringing a bearish bias to the report that was supposed to be neutral. Although the new estimates do not bring major changes to the US supply and demand picture, futures contracts in Chicago reacted negatively, erasing part of the recent gains.
USDA indicated that the US soybean crop must hit 4.129 bln bushels in 2023/24, equivalent to 112.37 mln tons. Yield was indicated at 49.9 bushels per acre. The number was above the market forecast, which was 4.098 bln bushels, or 111.53 mln tons. In the previous report, the forecast was 4.104 bln or 111.69 mln tons.
Ending stocks are projected at 245 mln bushels or 6.67 mln tons. The market was betting on a carryover of 221 mln bushels or 6.01 mln tons. In October, the forecast was 220 mln bushels or 5.99 mln tons. USDA maintained the crush estimate at 2.3 bln bushels (62.59 mln tons). Export estimates remained at 1.755 bln bushels (47.76 mln tons).
Regarding the global picture, USDA projects a global soybean output of 400.4 mln tons in 2023/24. In October, the forecast was 399.5 mln. Ending stocks were reduced from 115.62 to 114.5 mln tons. The market was expecting 115.6 mln tons.
USDA projects the US crop at 112.37 mln tons, as already mentioned. Production was projected at 163 mln tons for Brazil and 48 mln tons for Argentina. There were no changes to the estimates. China is expected to import 100 mln tons, also unchanged.
For 2022/23, global stocks are estimated at 100.31 mln tons, while the market was betting on 102 mln tons.
Follow the Safras Agency on our website. Also follow us on our Instagram and Twitter and stay on top of the main agribusiness news!
Copyright 2023 – Grupo CMA