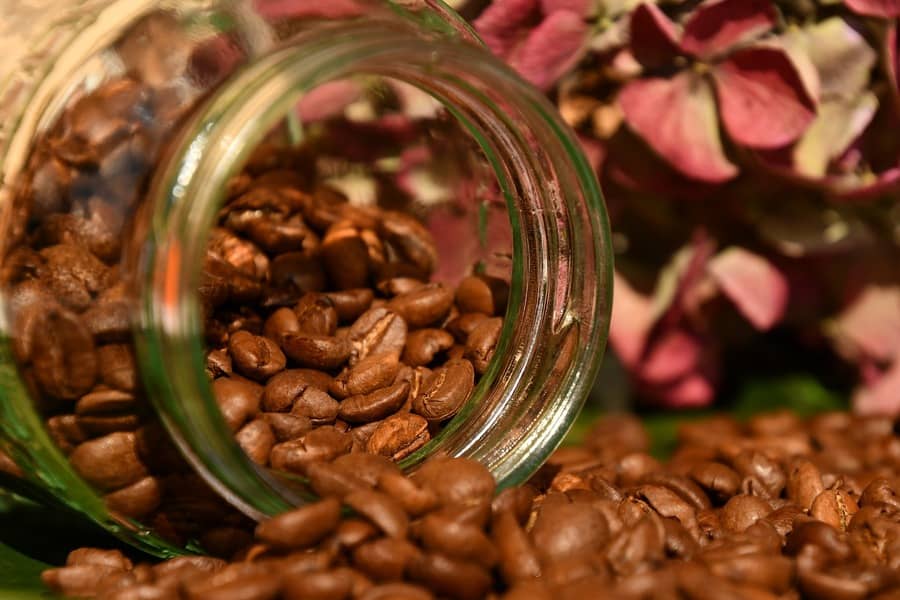 The harvest of Brazil's 2022 season is just taking its first steps and is still very much concentrated on conillon. Therefore, the volume of new coffee available is irrelevant, not changing, for the time being, the business dynamics in the Brazilian physical market. The analysis of the sales flow of Brazil's 2022 crop continues based on commitments made in advance. The inverted spread on the ICE US coffee price curve continues to inhibit new future sales positions. Growers do not feel comfortable to set prices for Sep/22, practically at the same level as the physicals. The decline in the price level, the doubts about the loss of potential of Brazil's 2022 crop, and the expectation towards the 'weather market' with the winter in Brazil are factors that also explain the shorter stance of sellers, despite the still remunerative levels.
SAFRAS survey indicates that until April 12 the sales of Brazil's 22/23 crop reached 29% of production potential. After a very fast start to sales, the selling pace dropped significantly, even allowing the current commitment to fall below the same time last year, when sales were at 31%. Even so, it remains above the three-year average, which points to commitments in advance of 22%.
Arabica sales reach 34% of production potential. The estimates for Brazil's 2022 crop fluctuated a lot during the production cycle, which hindered the strategy of sales in advance. In the same period last year, sales were at 38% and the three-year average is around 26%.
In the case of conillon, after a jump in sales due to the strong presence of the local roasted and ground industry, the business flow quite slowed down. The idea at the beginning of April is that conillon growers committed nearly 22% of the potential of Brazil's 2022 crop. From now on, the focus of industries, trading companies, and growers is on the physical market. But even with the beginning of the harvest, the supply of new coffee is still scarce. The most capitalized growers remain withdrawn, which has favored the strong appreciation of conillon in the domestic physicals market. In the same period last year, conillon sales were around 20%, and the 3-year average is around 14%.
Positions with Brazil's 2023 crop have not evolved because of low selling interest, having reached around 14% of the total production potential, being concentrated on arabica, where they correspond to 10% of the potential.