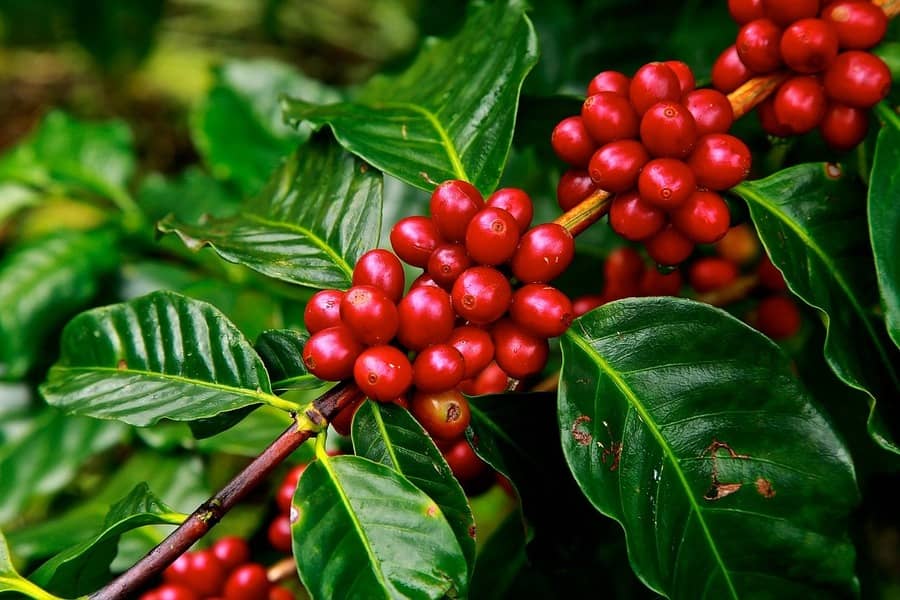 The physical market fell again and, with that, aborted the attempt to approach the level of BRL 1,300 bag for group 1 arabicas – good and fine cups. The market remains vulnerable to the ICE and dollar and with difficulty in sustaining more significant gains due to the new upcoming crop in Brazil.
Good cup from the south of Minas is bidded at BRL 1,240 a bag. The market is extending losses and moves away from the February highs, consolidating recent losses. Even with the low, the price of a bag of coffee from southern Minas Gerais, deflated by the IGP-M, maintains a purchasing power well above the average for the period. Anyway, even with the price of coffee having nominally fallen around BRL 290 a bag since the peak of February until now, it still remains within a region favorable to sellers. This reasoning is also valid for positions with future crops and the finest cups.
Bids for Rio cup with 20% of defects from Matas de Minas dropped to BRL 1,095. And conillon 7/8 in the Colatina region of Espírito Santo remained stable at BRL 820 a bag in the physicals. A very short supply, with capitalized and withdrawn growers and the interest of the local industry, justifies the firmness of prices, although the flow of business remains very slow.