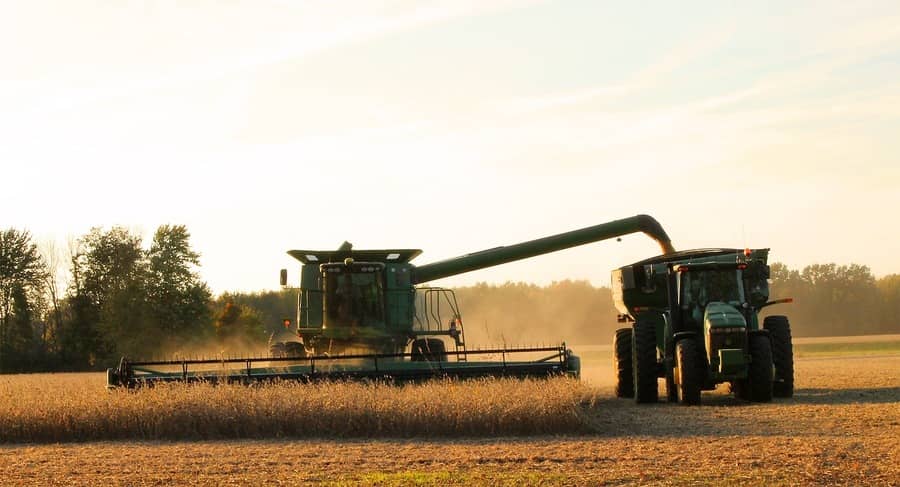 Porto Alegre, May 16, 2022 – Brazilian soybean exports must total 74.5 mln tons in 2022, down from the 86.11 mln indicated for 2021. The forecast is part of the update of the Brazilian supply and demand framework, released by SAFRAS & Mercado on 13 May, and indicates a decline of 13% between one season and another. In the previous report, released at the end of February, the forecast was for exports of 78 mln tons.
The advance of the harvest revealed that production losses in Rio Grande do Sul and Mato Grosso do Sul were greater than initially estimated, which led to a further reduction in Brazilian production and a consequent decline in exports this season.
SAFRAS indicates the crush at 47.9 mln tons in 2022 and 47.75 mln tons in 2021. The previous forecast was 47.5 mln tons. SAFRAS indicates imports of 1.1 mln tons, an increase of 27% over the previous year.
As for the 2022 season, the total supply of soybeans must decline by 10% to 127.95 mln tons. Total demand is projected by SAFRAS at 125.4 mln tons, down 9% from the previous year. So, ending stocks should drop by 44% from 4.55 mln to 2.55 mln tons.
SAFRAS projects soymeal production at 36.87 mln tons, practically repeating the previous year. Exports must rise 6% to 18.2 mln tons, while domestic consumption is projected at 18.3 mln, down 5%. Stocks must rise by 20% to 2.25 mln tons.
Soybean oil production must increase by 1% to 9.73 mln tons. Brazil is likely to export 1.85 mln tons, with a gain of 12% over the previous year. Domestic consumption should rise 1% to 8 mln tons. The use for biodiesel must drop by 2% to 4.1 mln tons. The forecast is for stocks to fall 12% to 583 thousand tons.
SAFRAS Latam