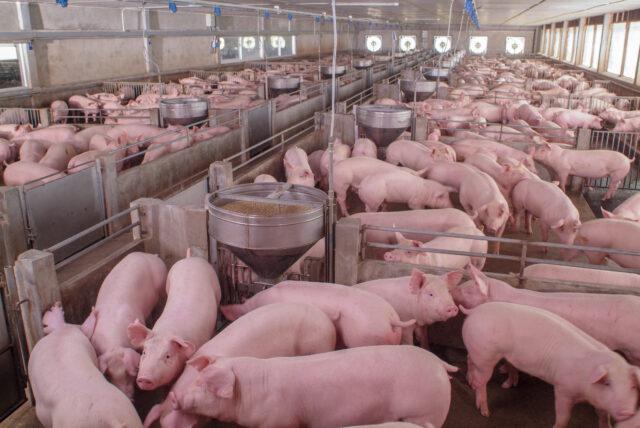 Porto Alegre, May 20,2021 – The Brazilian swine market copes once again with an unbalanced business environment, with an increase in the supply of animals amid a slow flow of meat, resulting in sharp lows in carcass and live hogs. The average price of live hogs traded in the Center-South of the country closed at BRL 6.19 on May 13, down 10% from BRL 6.88 at the end of April. Not even Mother's Day and the entry of salaries in the first half of the month were able to favor cuts, leading slaughterhouses to adopt a reticent stance in the purchase of animals, trying to lower prices and managing their stocks.
Supply surpluses put an end to the pig farmer's bargaining power, raising great concern, since the activity margins tend to be even more pressured, considering that, besides the lows in live hogs, the cost of animal feeding remains at a high level and with a negative outlook for the short and medium term.
The high cost has affected the pig farmer's selling intention, leading to a greater supply of animals for slaughter, in an attempt to mitigate part of the losses. However, a restrained and unbalanced business environment ends up accelerating the downward trend for pigs. Faced with this difficult scenario, farmers must pay attention to housing over the next few weeks. Compressed margins and losses are already factors that discourage production.
Brazilian exports show excellent performance, driven by purchases from China, however, they are unable to dry up the domestic market and guarantee support for prices along the chain. It is worth mentioning that around 80% of the Brazilian pork production are destined for the domestic market and that domestic demand continues suffering, impacted by the adverse economic scenario, with deteriorating income and high level of unemployment. Keeping supply adjusted to this reality is essential for the formation of pig prices.
SAFRAS Latam