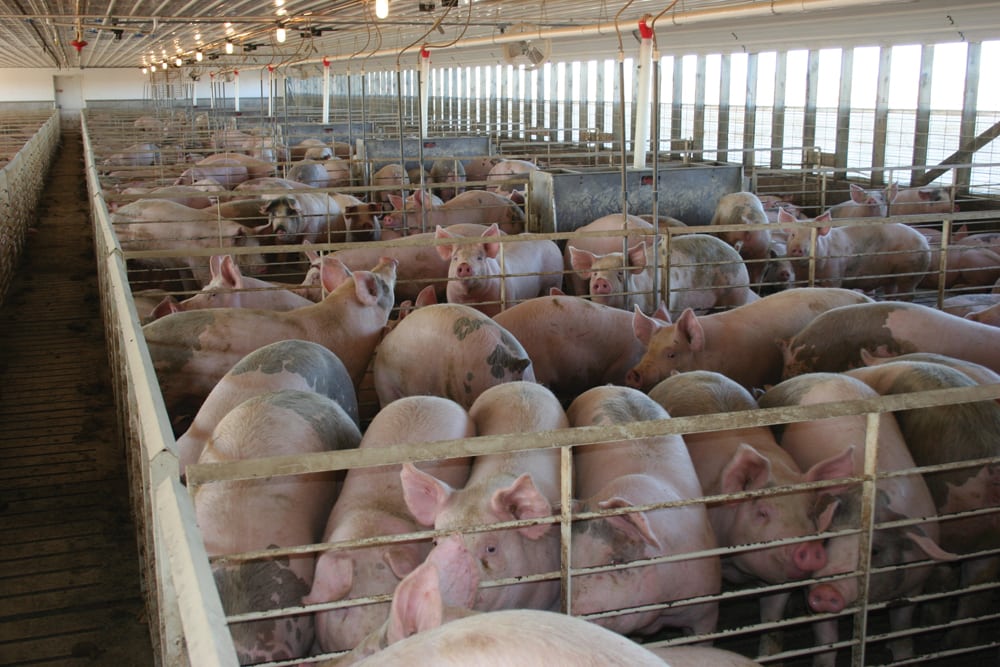 Porto Alegre, May 20, 2021 – The outlook for pork production in China was recently reported by the Ministry of Agriculture and Rural Affairs (MARA). The numbers are quite optimistic, far from the USDA's estimate released last month. According to the MARA's analyst, Chinese pork production must grow 19.8% in 2021 to 49.27 million tons (in April, USDA pointed to 40.5 million tons). China's pork imports should reach nearly 3.8 million tons in 2021, compared to 4.4 million tons in 2020.
According to the Ministry's analyst, the resurgence of ASF cases in the country has raised concerns, impacting production only in some isolated spots, such as in the north, however, that will not lead to the reversal of the replenishment of the country's herd, it will only slow down the recovery. According to the analysis, the market's view of a possible sharp decline in the herd due to ASF was unrealistic and led many farmers to sell their animals to escape the risk of contamination, impacting the prices of live hogs and pork recently.
One point that may affect pig housing in China is production cost due to the increase in the prices of corn and soymeal in recent months. MARA said at a news conference in late April that it is taking steps to ensure the supply of grain for feedstuff, freeing up rice and wheat stocks and expanding corn imports.
Another factor that helps the analysis of the Chinese market is the behavior of the live pig futures contracts traded in Dalian. The September contract has shown a strong downward movement, being pegged at 24,970 yuan per ton last Friday (14), down 15% from the peak of 29,380 yuan per ton registered in February, when there were the first speculations around the resurgence of ASF in China. The most distant contracts have even lower prices, signaling that at the moment market agents expect the country's herd to keep rising.
China has taken tougher measures to prevent the spread of ASF in its territory and avoid the chaotic situation seen in 2018/2019. On May 1, the restriction of live pig transportation between regions began to take effect. In 2021, nine cases of ASF were reported in China on the OIE portal, which is noteworthy, given the great distance from the reports of international agencies on the Chinese market.
SAFRAS Latam