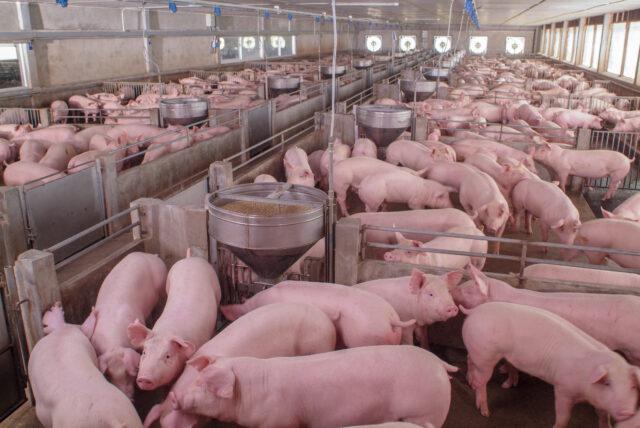 Porto Alegre, June 30, 2022 – Chinese swine prices are showing a strong recovery, with signs of a more adjusted supply and demand scenario, which can be confirmed on July 12, with updates of the USDA estimates. The end of lockdowns has a positive effect on the consumption and logistics of the country, favoring the flow and reduction of supply. Besides, the Chinese government continues to act proactively in the purchase of frozen pork for the state reserve, aiming to reduce local supply and create a favorable environment for prices. In 2022 alone, the volume of purchases will approach 500,000 tons. Of course, if prices surge over the year, the government could put this volume into the market.
There was the slaughtering of matrices in China at the worst moment of the crisis, but of the less productive animals. The Asian country has great productivity potential, being able to satisfactorily meet the local market without the need for a large expansion of imports, as seen in 2019 and 2020. The Chinese herd data deserve attention over the next few years.
China's Ministry of Agriculture and Rural Affairs reported that the average price per live kilogram in the country stood at 16.13 yuan in the third week of June, up 28.83% from the year-end low. The Dalian stock exchange shows that agents are pricing in an optimistic picture for live pigs from China in the second half, considering that the July contract closed last Thursday (23) at 17,970 yuan/ton, up 20.8% from early April, when it was positioned at 14,870 yuan/ton. The November contract closed at 19,950 yuan per ton last Thursday, showing that the market expects the recovery to continue.