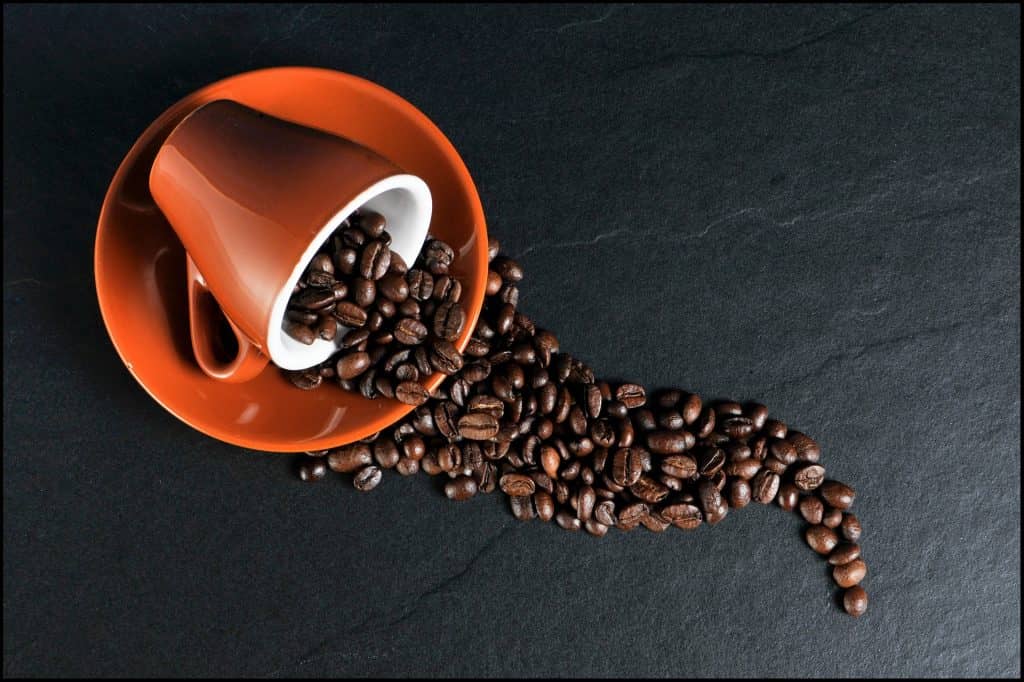 The coffee harvest in Brazil continues at a good pace but is still delayed. And the supply of new coffee in trading venues is still relatively small. The slower processing and, especially, the attitude of growers, who are more capitalized to hold sales, help to explain the low availability. The weather must remain favorable. Except for the forecast for spotty rain in Espírito Santo and Bahia, the weather must remain dry and with temperatures above average until the end of July over the coffee belt, which is positive for the harvest progress and drying of Brazil's 2022 crop.
The monitoring of SAFRAS indicates that until July 19, Brazil harvested 66% of the 22/23 coffee crop, which corresponds to an advance of only 7% compared to last week. As a result, around 40.31 million bags have already been reaped from production estimated at 61.10 million bags. Despite the good progress, work is still below the same time last year, when growers had reaped 69%, and lower than the 5-year average for the period, which is around 73% of production.
The arabica harvest is 57% complete, slightly below the 69% of the same time last year and also below the 65% average of the 5-year average for the period. The preliminary quality profile remains very positive, both for cup and grain size.
The conillon harvest is reaching the final stretch at 82% of the potential production, still below 87% in the same period last year and especially the 92% of the 5-year average for the same period. Many growers are expected to finish the conillon harvest by the end of July.