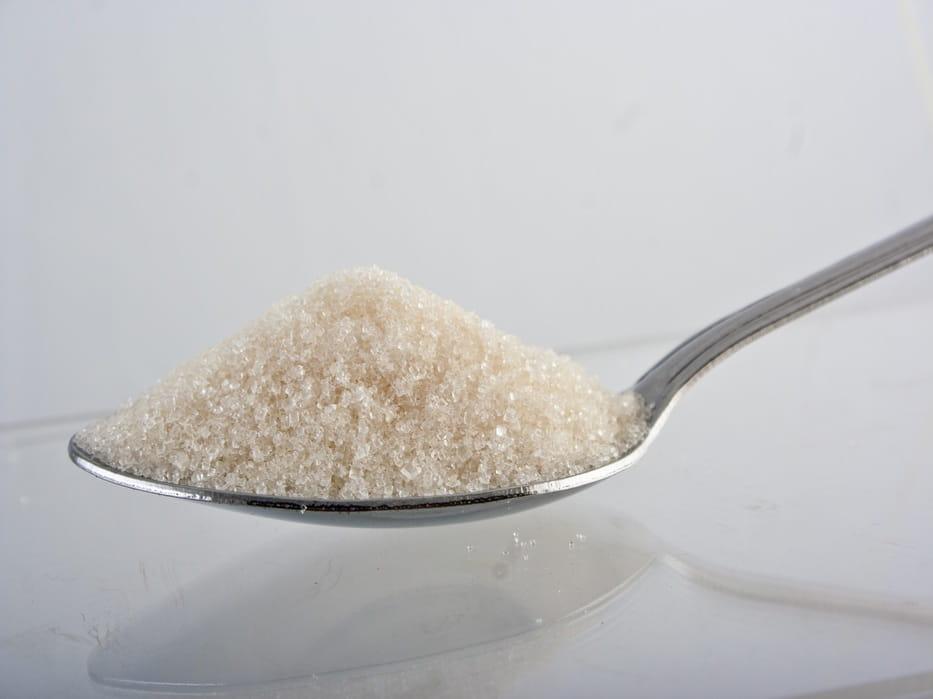 Porto Alegre, July 25th, 2022 – While anhydrous and hydrated ethanol dropped 6% and 7% respectively, sugar had a decline of only 2% from May to June. Crystal sugar premiums over ethanol rose from 6% to 12% in the same period. June was marked by a strong increase in the premiums for crystal sugar with up to 150 Icumsa over the average prices of anhydrous and hydrated ethanol compared to the previous month. This was due to the pattern of decline observed between sugar and ethanol. While anhydrous and hydrated ethanol each had respective lows of 6.97% and 7.96% between May and June, crystal sugar ended up retreating only 2.70%. In view of this, the premiums for crystal sugar ended up rising sharply from 6.64% to 12.13%.
On the one hand, the physical ethanol market had a month of June marked by the strong retraction of distributors awaiting the approval of the bill that limits ICMS in states. This sharp decline in demand ended up taking place due to the seasonal expansion of the current 2022/23 crop, which continues at a harvest pace without delays or interruptions due to the favorable weather.
At the other end, June was marked by regular demand from food-processing industries by mills in Brazil's Center-South. The more robust progress of the new crop crush allows the growing production of crystal sugar, which encourages industries to intensify their trading. This explains the much more moderate decline observed for crystal sugar.
Even so, SAFRAS & Mercado warns that the next movements of crystal sugar premiums must be upwards by 36%, as hydrated ethanol must have new lows in July with the expansion of supply and new tax cuts that are likely to decrease biofuel prices even further. At the other end, the crystal sugar market must remain firm depending on the demand of industries, which must help boost premiums.
Copyright 2022 – Grupo CMA