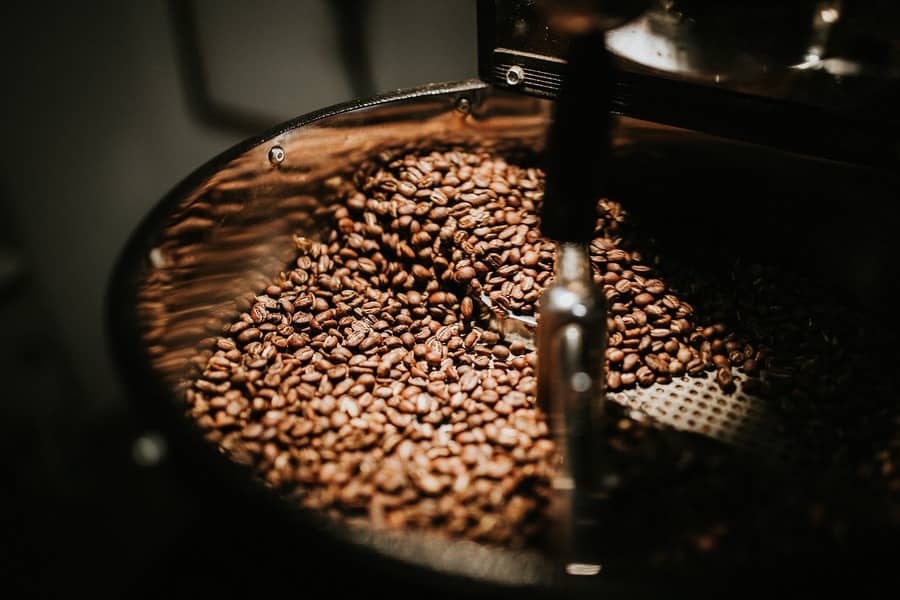 The internal physical market must remain firm, finding support in the firmness of the ICE and the dollar's volatility at high levels, besides, of course, the short stance of sellers. Arabica good cup from the south of Minas Gerais is indicated at BRL 1,240, not far from the recent peak at BRL 1,250 a bag. Anyway, the market remains quite valued. Fine coffee is indicated at BRL 1,270 in Cerrado and BRL 1,265 in Mogiana. Rio cup regains value compared to the best cups and rises to BRL 1,150 a bag in Matas de Minas with 20% of defects, finding support in the limited physical availability.
But the main highlight is conillon, which plummeted to BRL 740 a bag for type 7/8 in Colatina, Espírito Santo. The description follows the external fall and, mainly, less aggressiveness of the local industry. Even having already fallen BRL 85 per, there is still room for more losses. Brazilian conillon has been losing external competitiveness, becoming very expensive compared to coffees from Vietnam and Indonesia. It has also lost local support, with roasters slowing down purchases.
The truth is that big industries already hold stocks until the first months of 2022 and must therefore adjust their supply strategy, seeking to extend stocks until the start of the new season. In this sense, the market must be more concentrated among small roasters, who work on a hand-to-mouth basis.
There is also a limit for the use of conillon in industrial blends, which must have already been reached by the vast majority. Thus, without external support and facing a calmer demand, it is natural that the market retreats. It is good to remember that the preliminary expectation is that Brazil's 2022 conillon crop will have a new increase in production.