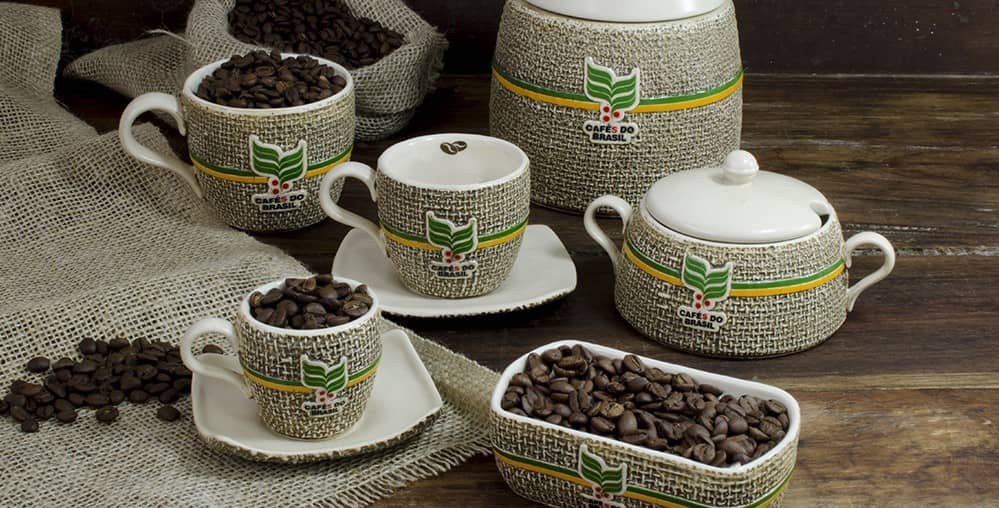 Porto Alegre, November 17th, 2023 – Coffee sales from Brazil's 2023 crop gained pace, driven by the rise in coffee prices. Growers have been a little more interested, breaking the previous inertia. Sales were only not more significant due to the buyers' still withdrawn stance. The fact is that arabica prices have risen since early October to over BRL 100 a bag for some descriptions, which has sparked selling interest. Some growers are doing it to make cash and others to take advantage of the good price moment. It is worth noting that this alternation between short periods of strong selling intensity and periods of strong selling resistance has characterized the commercial flow of coffee in Brazil in the current season.
The SAFRAS' survey showed a commitment on the part of growers of 64% of Brazil's 2023 crop until November 13. This percentage involves, besides physical sales, also barter operations and lock-ins with trading companies, as well as rollovers from the past crop negotiations. Sales increased by 8% last month, but even with the good progress, the flow remains slightly below the same period last year, when it reached 65% of the expected production, and below the 5-year average, which is around 66%.
Arabica coffee sales reached 60% of production, still below the same period last year, when 62% had already been negotiated, and the 5-year average of 64%. The larger arabica crop reaped this year justifies this performance. The shorter and more measured demand contributes to slowing down sales in comparison to the average of recent years.
In the case of conillon, sales advanced more significantly last month. The signs of exhaustion of the upward trend for robusta in London, with the arrival of new coffee from Vietnam, affected the NY/London arbitrage in favor of arabica, serving as a trigger for greater selling interest amid conillon growers, especially from Espírito Santo. Although the rise in arabica has not been passed on proportionally to robusta, the gains in New York favor a slight improvement in conillon prices in the Brazilian physical market, which also motivated selling interest.
The external flow of conillon stands out this season, with Cecafé indicating shipments in the first 4 months of the 23/24 season (Jul/Oct) of 2.51 mln bags. This is a volume 365% higher than the 538 thousand bags shipped in the same period last season. However, after this accelerated start, the tendency is for the external flow of conillon to decrease and sales to become more directed toward domestic consumption. The arrival of Vietnam and the high differential in the port of Vitória should reduce the external competitiveness of Brazilian conillon. In any case, the conillon sales in Brazil have been faster this year and reached 72% of the 2023 crop, up 10% from last September. As a result, current sales already exceed the 66% sold in the same period last year and the 5-year average of 66%.
Copyright 2023 – Grupo CMA