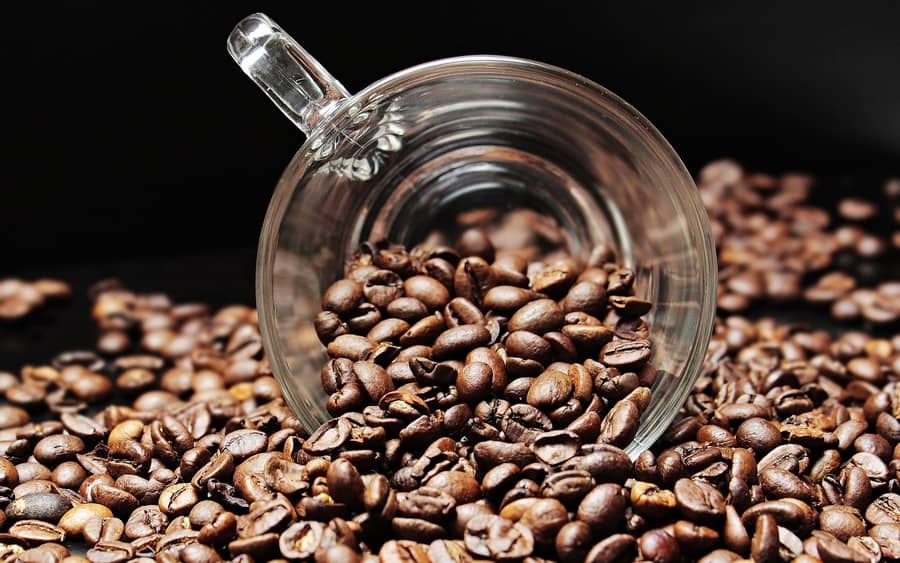 In the case of arabica, supply is small and concentrated in early coffees, with a high share of defects and a high percentage of green beans. The supply of new coffee should grow from the end of May, gaining more volume only in June. The arrival of new coffee must accelerate the transition between crops. The difference in the basis between physical and new coffee already serves as a negative adjustment. And without a climate scare, the market tends to accentuate the seasonal effect.
The weather, especially the cold season, can change this market behavior. Without cold, the idea is to realign the price curve with the arrival of new coffee in the market. Financial volatility, in the short term, and adjustments to the crop that arrives in the medium term should drive prices. In the long term, the inflection point has already passed for Brazil's 2023 crop, which begins to be designed during the second half of the year with spring rains and blossoming.
Good cup from the south of Minas Gerais is indicated at BRL 1,265 a bag and converges timidly towards the reference of BRL 1,300 a bag. Despite the slight improvement, it is still far from the BRL 1,530 a bag reached in early February. Thus, the improvement in price helps to consolidate recent losses, with the description finding balance between the ICE and dollar volatility. Even with coffee having lost purchasing power compared to the first two months of the year, it is still well above the average for the period (with the references deflated by IGP-M) and in a region favorable to sellers.
Also noteworthy are the offers of new crop arabica from the south of Minas Gerais. The idea for Sep/22 is around BRL 1,260 to 1,270 a bag, in line with the physical market. The range for a good cup for Sep/23 goes from BRL 1,265 to 1,275, slightly above the price for physical coffee. The deflated 5-year average for September is BRL 826.60 per bag, a positive difference of more than BRL 430 a bag. Of course, costs have been on the rise, especially fertilizers, which today account for 30% to 35% of operating costs for coffee production. Even so, that is still an interesting level for sellers.