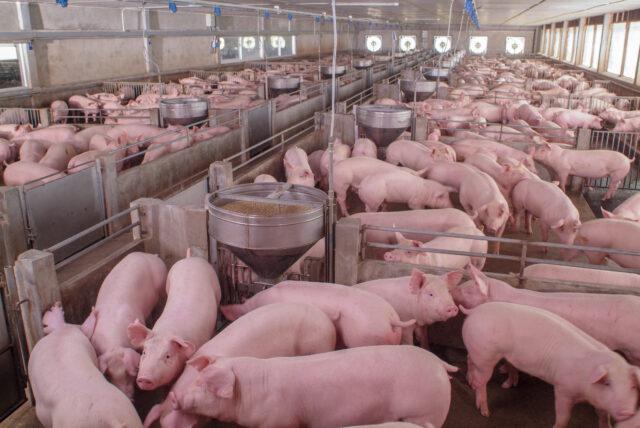 Porto Alegre, November 5, 2021 – China's Ministry of Agriculture and Rural Affairs (MARA) reported that the average price of live pigs was 13.40 yuan per kilogram in the third week of October, up 12.5% ​​from the previous week (11.91 yuan). In any case, the price of live pigs in China remains depressed, down 61.49% from the end of 2020 when it was quoted at 34.80 yuan per kilogram. Beef prices are supported between 85/86 yuan per kilogram, while chicken prices still fluctuate between 21/22 yuan per kilogram.
Live pig futures listed on the Dalian stock exchange are also on the rise, a move that started on October 11, after the Chinese government confirmed the purchase of 30,000 tons of frozen pork for the state reserve. The government did not rule out new future purchases. The market may also be pricing an increase in demand, with industries starting to prepare for the Lunar New Year that will take place in the first two months of 2022. However, Chinese production is running fast, and the decline in supply will not happen overnight. Small farmers are shedding their herds with the scenario of losses, so new downward pressure and high volatility are not ruled out in the coming few weeks.
The November contract in Dalian closed on at 14,055 yuan per ton on October 29, up 22.43% from the closing of September when it was quoted at 11,480 yuan per ton.