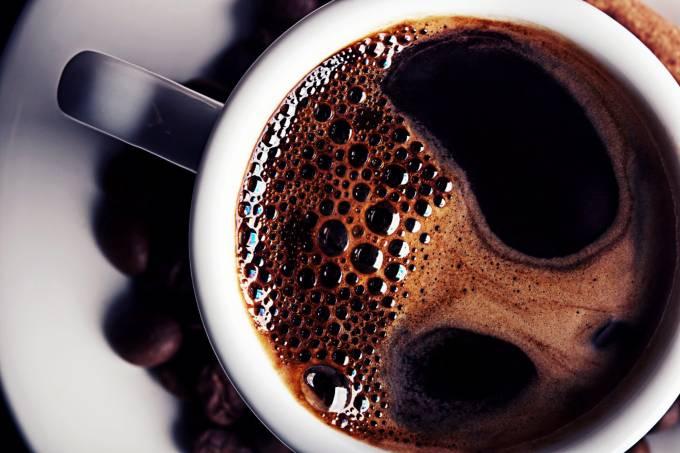 Even after the recent slowdown, the physical coffee market maintains its upward trend. The cumulative coffee gains on ICE US and the rising dollar guarantee support for the internal physical market. The market is very firm, especially in the short term. Low availability, the advance of the off-season, and doubts about Brazil's 2022 crop, potentially weaker due to the cold and drought, guarantee prices. Besides all this, coffee also has coped with the great global liquidity, locked flow, and the search for protection amid doubts about future crops. All of this has favored coffee prices, boosting gains.
Good cup from southern Minas Gerais fell to BRL 1,380 a bag, after setting a high at BRL 1,430 a bag. Even so, it sustains a nominal gain of 10% over last October. Despite the significant appreciation, growers remain on the defensive, lengthening positions and betting on a bullish sequence. The favorable scenario and the doubts about the next Brazilian crop back up this stance.
Fine cup is indicated around BRL 1,450 a bag in Cerrado and Mogiana, also slightly below the high at BRL 1,490/1,500 a 60-kg bag, but still at a level very favorable for sellers. The idea for future commitment with fine cups ranges from BRL 1,490 to 1,530 for Sep/2022 and BRL 1,520/1,570 for Sep/2023. The large spread between bids and offers reinforces the difficulty in closing a deal, given the sellers' strong withdrawal.
Rio coffee with 20% of defects is pegged at BRL 1,250 in the region of Matas de Minas, testing new highs. Conillon type 7/8 is indicated in Colatina (Espírito Santo) at BRL 810 per bag.