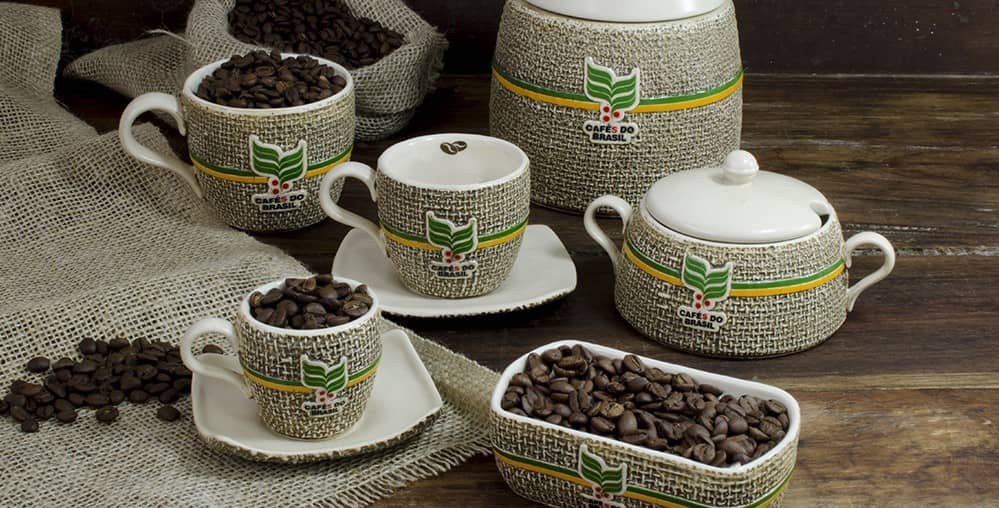 Porto Alegre, September 22th, 2022 – The main consequence of the higher-than-expected decline in Brazil's 2022 coffe crop must be a lower exportable balance. And with that, Brazil tends to reduce the volume of coffee shipped abroad and lose global share. And exports must be even more concentrated in arabica coffee. Currently, the physical price of Brazilian conillon is not enough for export. The aggressiveness of the domestic industry keeps domestic prices above parity and makes Brazilian conillon less competitive in the international market. It is natural that the local industry remains aggressive, precisely to try to limit the exit of conillon for exports to guarantee domestic supply, avoiding what happened at the end of last season with coffee shortage and soaring prices.
In addition to the decline in exported volume, Brazil's 22/23 season must be marked by very low stocks. And this reinforces the idea of tighter supply and supports prices, with the physical domestic market positively detaching from the external benchmark as the off-season progresses, especially for the best cups.
Coffee shipments from Brazil totaled 2.62 mln 60-kg bags in August, according to data from Secex. In the business year (Jan/Aug), shipments reached 25.30 mln bags, which corresponds to a 10% decline compared to the same period last year. In the comparison of the first 2 months of the 22/23 business season (Jul/Aug) coffee shipments from Brazil total 5.42 mln bags, down 7% from the same period last year. It is important to keep an eye on the flow of shipments, which serves not only as a reference for demand but also as a check for the size of Brazil's 2022 crop.
Fábio Rübenich (fabio@safras.com.br) – Agência SAFRAS
Copyright 2022 – Grupo CMA