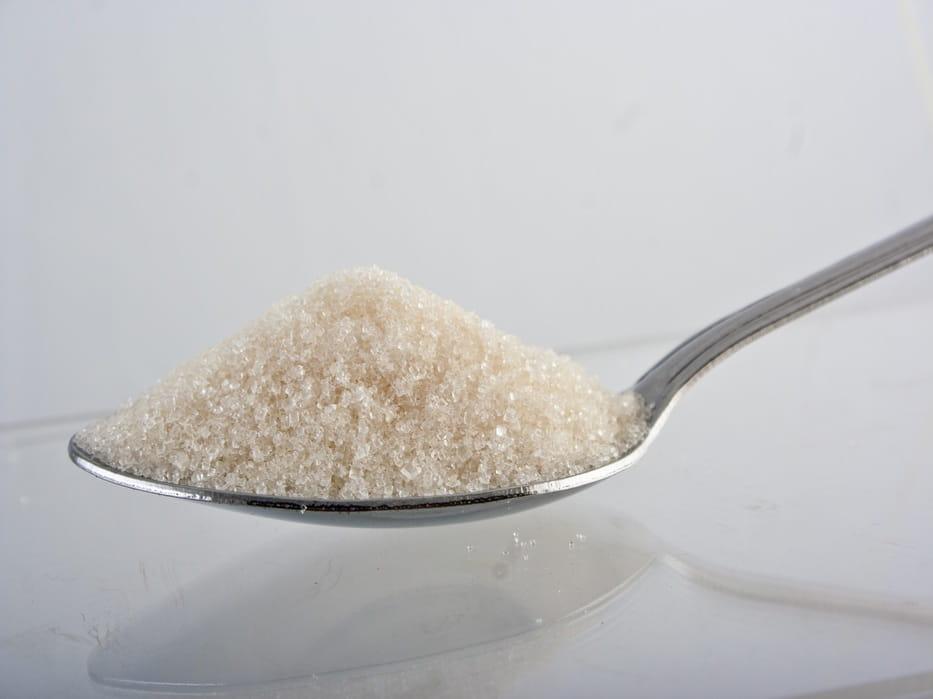 Porto Alegre, June 06th, 2022 – The month of May was a period of strong negative impact on the trading averages of crystal sugar with up to Icumsa 150 in Ribeirão Preto. Sales have been weak to moderate, with many food-processing industries gradually and slowly looking for mills. This combination of early new crop with weak demand coming from the off-season ended up creating strong downward pressure on sugar prices in this trading region. So, we have a scenario in which prices showed sharp lows of 6% in the margin and intense loss of the positive pattern in the annual comparison. Between January and April, average annual gains of crystal sugar fluctuated around 22%, between highs of 20% and lows of 15%.
However, May came with an annual gain pattern of only 4%, well below the 15% low seen thus far. Albeit positive, the behavior of the annual average in May shows a strong break in the pattern of earnings intensity. In the previous month, SAFRAS & Mercado had estimated an average price of BRL 138.00 per 50-kg bag for crystal sugar in the Ribeirão Preto region. As a result, the estimated average was 4.74% above the effective data of BRL 131.75 for the period.
    For June, SAFRAS & Mercado estimates an average price of BRL 130.00 per 50-kg bag. This must account for a 1.33% decline from the current May average. The scenario should remain negative from May to June, but on a very small scale. This must occur when two important vectors overlap. First, a more intense arrival of the new crop in June, with a greater volume of cane being reaped and a more balanced production mix between sugar and ethanol. In spite of this, the supply pressure from the crop arrival must be neutralized by the recovery in the industry's demand.
As we have already said, food-processing industries must resume a more intense demand in June, when the mills' supply is higher. The slow start of the new season also ended up resulting in a slow return of industries to the demand side, causing the month of June to be marked by the balance of these two vectors of force, resulting in average prices nearly unchanged in the region.
SAFRAS Latam