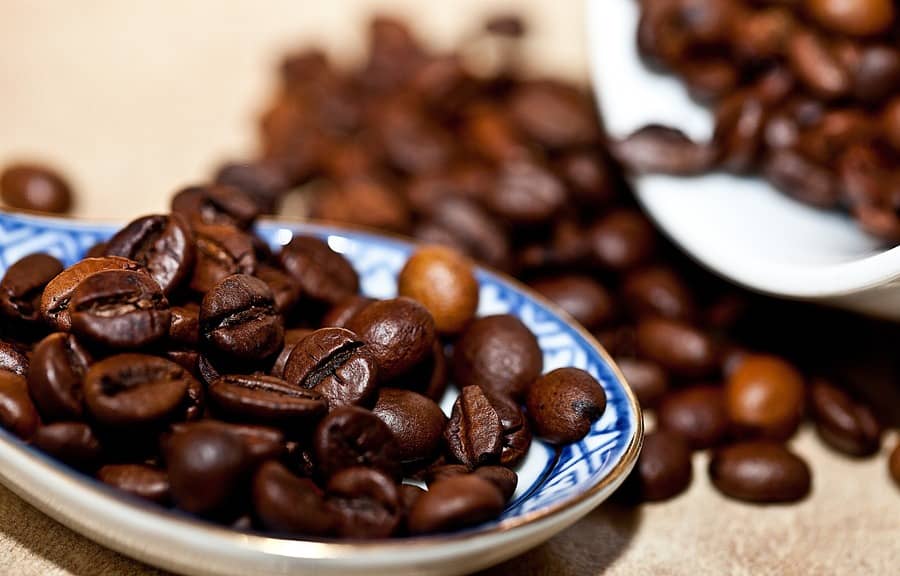 The harvest gains a little more pace, with a greater number of growers starting work. Dry climate in most producing regions has favored the harvest progress. The first impressions remain positive in the case of conillon. Arabica samples are still insufficient for a preliminary analysis.
Thus, the monitoring of SAFRAS indicates that, until May 31, Brazil reaped 18% of the 22/23 coffee crop, which corresponds to an advance of 5% compared to last week. In this sense, nearly 11.15 million bags have already been reaped out of a preliminary estimated crop of 61.10 million bags. Work is below the same time last year, when growers had reaped 20% of the expected production, and also below the 5-year average for the period, which is also around 23% of production.
The arabica harvest is 13% complete, against 13% at the same time last year and 17% of the historical average for the period. The conillon harvest reaches 28%, against 31% last year and the average of 38% in recent years.