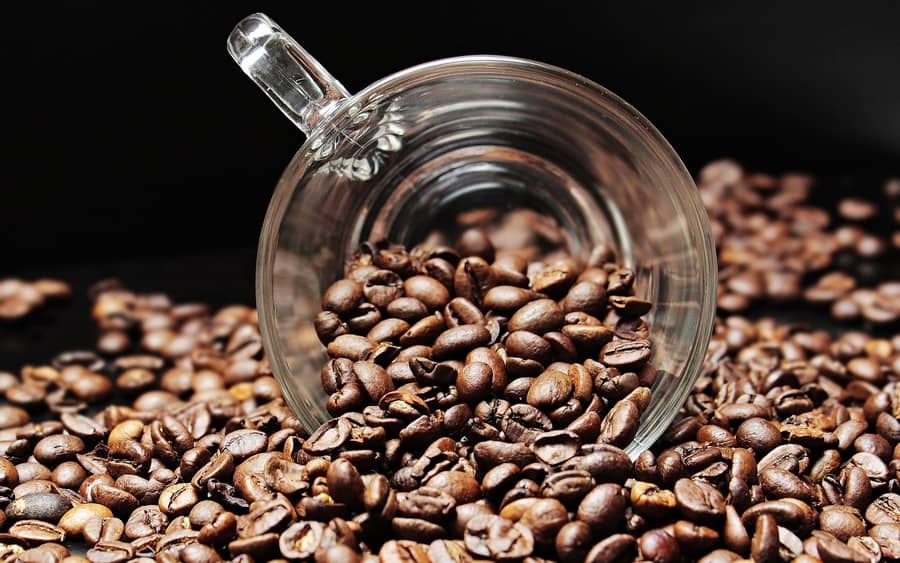 The coffee harvest remains below the normal average for the period. Growers keep complaining about the lack of manpower, especially in the region of Matas de Minas and Espírito Santo. This limits faster work progress. The mostly dry climate keeps favoring the coffee harvest and drying. But growers have not shown any hurry to process coffee, especially arabica, which justifies the limited supply available.
In the case of arabica, the complaint about finer grains and yield losses has decreased. In general terms, a little more coffee starts to appear in the market, and the quality of lots starts to show signs of improvement. Lots with a lower percentage of defects and better cups. Conillon, with a higher percentage of harvest and processing, has had a better performance, with its volume remaining above preliminary expectations.
The monitoring by SAFRAS indicates that, until June 14, Brazil reaped 28% of the 22/23 coffee crop, which corresponds to an advance of 4% compared to the week earlier. In this sense, nearly 17.36 mln bags have already been reaped out of a preliminary estimated output of 61.10 mln bags. The harvest is below the same time last year, when growers had reaped 34%, and also below the 5-year average of around 36% in the same period.
The arabica harvest grew to 21% of the expected production, in line with the same period last year, but well below the 28% average for the period. The conillon harvest, on the other hand, is 42% complete, against 55% last year and 56% on average in recent years. The larger production and the difficulty with manpower explain the slow pace.