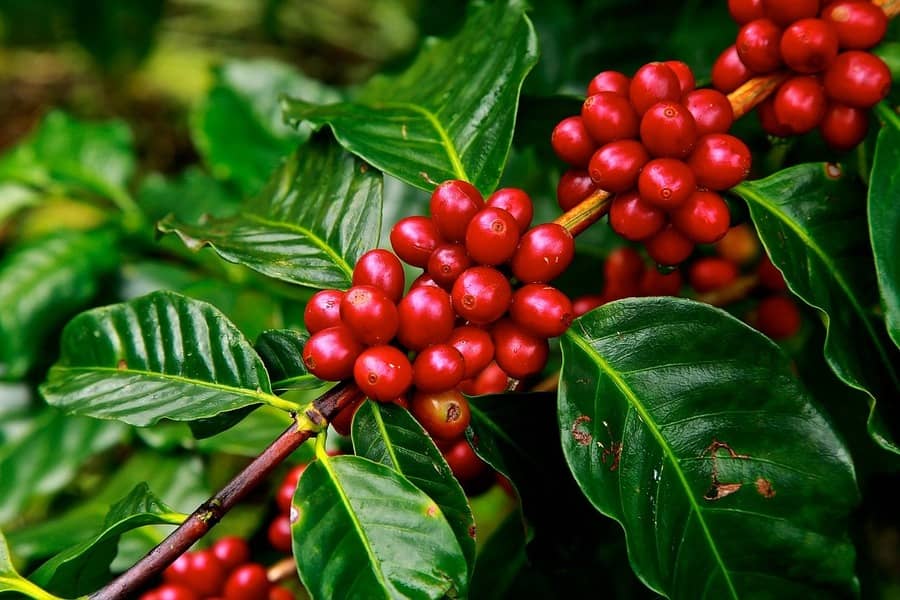 The coffee harvest in Brazil remains delayed, even after the improvement in the pace of work last week. Irregular maturation and lack of manpower serve as a justification for this performance, especially in the case of conillon. Besides the slower harvest, the slow processing also draws attention, which also explains the limited supply of physical coffee. It is still too early to talk about crop failure, besides the loss of potential initially projected. In any case, growers remain on the defensive, monitoring the Brazilian winter and keeping an eye on the possibility of a new bullish bubble due to the fall in ICE US certified stocks.
SAFRAS indicates that until June 21 Brazil reaped 35% of the 22/23 coffee crop, which corresponds to a 7% advance from last week. In this sense, nearly 21.26 million bags have already been reaped, out of a preliminary estimated crop of 61.10 million bags. Work is still below the same time last year, when growers had reaped 40% of the expected production, and also below the 5-year average of around 44% of production for the period.
The arabica harvest is 26% complete, slightly below the 27% of the same time last year and well below the 35% of the 5-year average. The fact is that the arabica supply is still very short. But the little coffee reaching the market has shown a good quality profile, particularly in terms of grain size.
The conillon harvest is 50% complete, still well below the 63% at the same time last year and the 66% average in the period between 2017 and 2021. The larger production, the delay in maturation, and the difficulty with manpower explain the slow work pace.