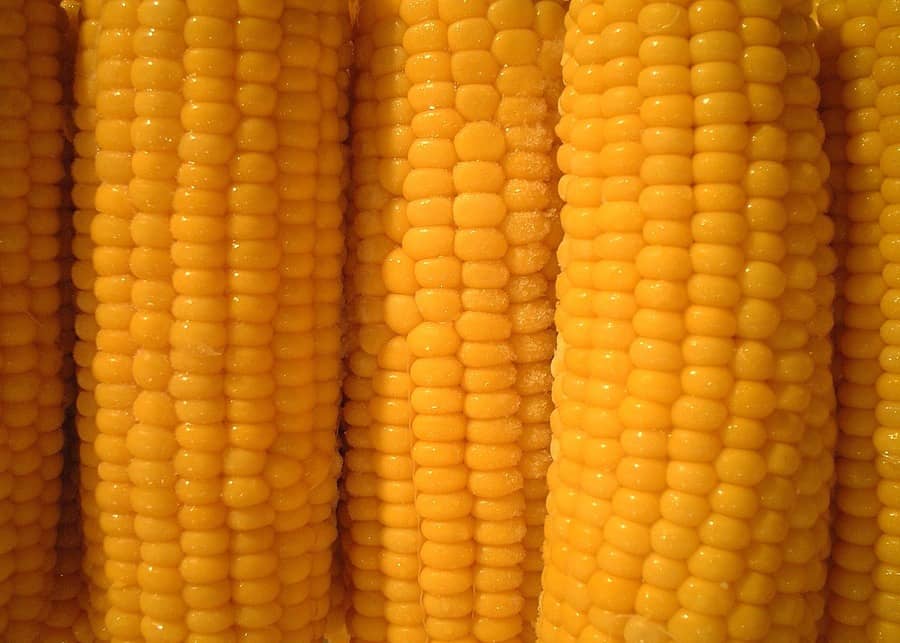 Porto Alegre, February 21, 2022 – The domestic corn market is in a comfortable situation in terms of supply. Some regional crops with growers accepting regional sales, and some batches occasionally meeting the short-term demand of domestic consumers. This condition of corn sales, at prices considered good, involves another decision for growers: retaining soybeans. The picture for soybeans has become so bullish, besides the already high prices, that growers are being led to hold soybeans awaiting even better conditions. In the need for space to retain more soybeans and even liquidity, corn sales take place. It is not possible to say for how long this situation can keep corn at this level, especially if the rains in March are not favorable for the second crop in some locations. Besides, there is a bet that the arrival of the Argentine crop in April may make some imports viable, which still seems difficult because of international prices, even with the real overvalued against the real.
Corn commercialization ends February with some stagnation of prices after a sharper rise in January. Higher prices helped growers and sellers to boost sales, as BRL 85 to 100 seem healthy prices for trading, despite the semester and potentially turbulent year in terms of supply. Then, in February, it was noticed there was no strong selling pressure but constant offers at high prices that were balancing regional supply and leading to a tight scenario, but still not desperate with a greater difficulty in supply.
On the other hand, there are few alternatives to contrast the apparently high prices of corn, even with the summer losses in the South region. There are some supplies from Paraguay and old-crop corn that are still meeting regional consumers in the South, Southeast and Northeast of the country. Other than that, there is no feasible account for imports from Argentina at the moment, even with the sharp depreciation of the dollar to BRL 5.10. The issue is that FOB prices in Argentina are high and the local harvest crop only arrives in April. The consumer sector, therefore, maintains the strategy of trying to supply itself in the best possible way with corn from the local crops that are being reaped, trying to arrive at some point at which imports become viable to meet the demand from March until July. After the regional harvest, which can only supply the market in the short term, would it be possible to keep prices falling or stable until the second crop, even with evident summer production losses? The rise in soybeans has helped this corn supply as growers have decided to sell corn and retain soybeans. However, this sale may be running out.