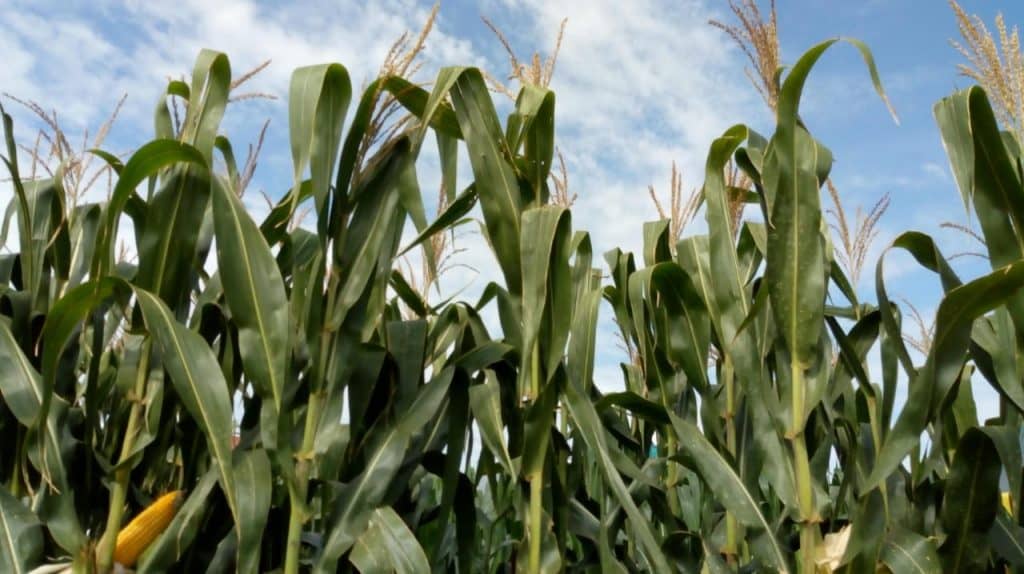 Porto Alegre, February 14, 2022 – The Brazilian corn scenario in this 2022 crop will be configured according to the weather in a La Nina year. The losses in the South region are confirmed, and the harvest pace has been quick and ahead of schedule. The 2022 second crop is now the big point of attention. Planting is quickly advancing in growing regions. There is some delay in the Southeast region and Goiás due to rains, but planting must quickly advance this week. Mato Grosso has had great progress. Thus, attention to the weather in March and April will be essential, and May seems to be the key month for corn production this year.
The Brazilian summer crop suffers a new cut in potential production to 20.3 mln tons. A summer crop in the Center-South even smaller than the discreet 2021 crop, which hit 21.6 mln tons. Lower yield in the three southern states stems from the results of the harvest carried out so far. On the other hand, the picture in the Southeast is very good. São Paulo and Minas Gerais, with their good summer production, have an excellent profile for productivity this season, and so does Goiás. The harvest, however, must advance only after the soybean harvest, in April and May, when these corn crops will also have more adequate moisture for harvesting. Unfortunately, the good results of these states cannot compensate for the extreme losses in the South of the country.
The 2022 second crop is showing a good planting pace. In Mato Grosso, planting was 46.8% complete last week, an excellent pace despite the difficulties with moisture this February. Producers have taken advantage of the rain reduction windows to advance the soybean harvest, following the planting of second-crop corn. Perhaps, if there were no rainfall, planting would be even faster. However, the last five days were followed by still a lot of rain, and regionally the planting has advanced in short-term weather windows.
SAFRAS Latam