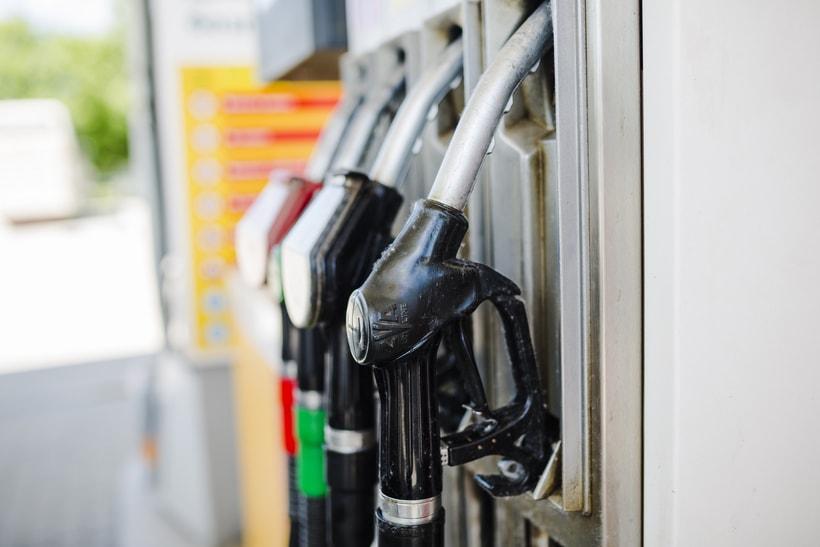 Porto Alegre, July 04 th, 2022 – The volume is very close to the May level and shows the lack of capacity to react to domestic demand, despite the competitiveness of hydrated etanol.
Data for the first half of June show an 11% decline in the margin of crush and a 12% decline YoY. Sugar production dropped 7% in the margin and 23% YoY. The supply of anhydrous and hydrated ethanol fell by 44% and 14% in the margin respectively. Data from Unica's most recent report for the first half of June show a market with a lower supply of cane and its derivatives, both YoY and in the margin. In addition, there are signs of short-term stagnation in the domestic demand for hydrated ethanol, which must remain around 1.36 billion liters when we project sales of just over 682 mln liters in the first half of June for the second half of the month. This volume is marginally lower than the sales of 1.39 billion liters observed in May. By way of comparison, hydrated ethanol sales hit 1.37 billion liters in April. It is interesting to remember that sales are practically stagnant at 1.3 billion liters a month, in contrast tothe more accentuated levels of competitiveness of hydrated ethanol against gasoline observed since the beginning of the second half of May.
Since then, important growing and consuming states such as São Paulo, Goiás, and Minas Gerais, besides Mato Grosso, have fluctuated intensely within the standards of competitiveness, in the range between 63% and 65% according to the most recent data from the National Agency of Petroleum, Natural Gas and Biofuels (ANP). Therefore, the internal demand for June was expected at least at 1.4 billion liters, maybe even 1.5 billion. However, the most recent data from Unica point to the level of 1.3 billion, which is very likely to be confirmed, given that the market has not reacted due to competitiveness gains.
In terms of cane supply, there is a seasonal reduction in activity when the cane harvest changes from the first to the second semester. However, despite the temporary decline, the next data must bring a new recovery in volumes in the next weeks. Moreover, SAFRAS & Mercado warns that the supply curve for both crushed cane and sugar production must reverse its slope after the end of July, going from positive to negative. This can provide extra support to market prices.
Returning to the textual part of the report, we observe that there are comments about the decline in cane productivity in both tons per hectare and TRS levels, still reflections of the drought last year. SAFRAS & Mercado warns that cane quality levels could worsen if the rains do not return to the Center-South until the end of July. Overall, the Unica's report was a typical crop progress document, without major surprises to the market.
SAFRAS Latam