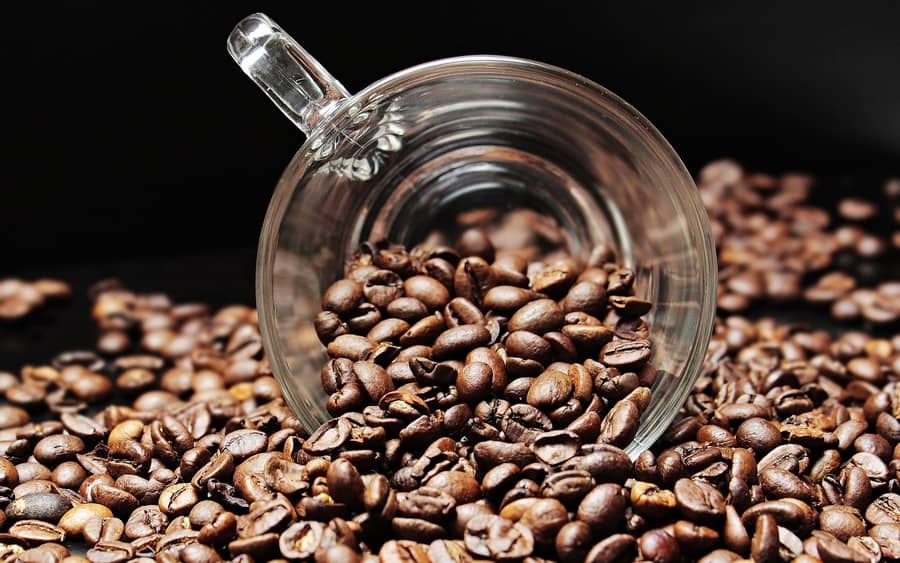 The coffee harvest begins to speed up in Brazil, although it remains delayed in relation to the normal pace for the period. In general, growers complain about the lack of manpower, which limits a faster reaping pace. The dry climate remains favorable to the harvest and drying.
At the beginning of the arabica harvest, the estimate is that production must be slightly below expectations. Smaller grain size is the main complaint. But it is worth noting that the highest percentage of arabica reaped so far is of weaker coffee, with too many green grains and a high percentage of defects. In the case of conillon, the surprise is positive, with the volume being above preliminary expectations.
The monitoring of SAFRAS indicates that Brazil reaped 24% of the 22/23 coffee crop until June 7, up 6% from the week earlier. In this sense, nearly 14.58 million bags have already been reaped out of a preliminary estimated crop of 61.10 million bags. Work continues below the same time last year, when growers had reaped 27% of the crop and even lower than the 5-year average of around 30% for the period.
The arabica harvest increased to 17% of the expected output, in line with the same period last year, but well below the 23% average for the period. It is more advanced in the region of Matas de Minas and Paraná. In general, growers have waited a little longer to enter the crop and not accelerated coffee processing, which justifies the low physical availability, especially of better cups. The conillon harvest is 36% complete, against 43% last year and average 47% in recent years. The larger harvest and the difficulty with manpower explain the slow pace.