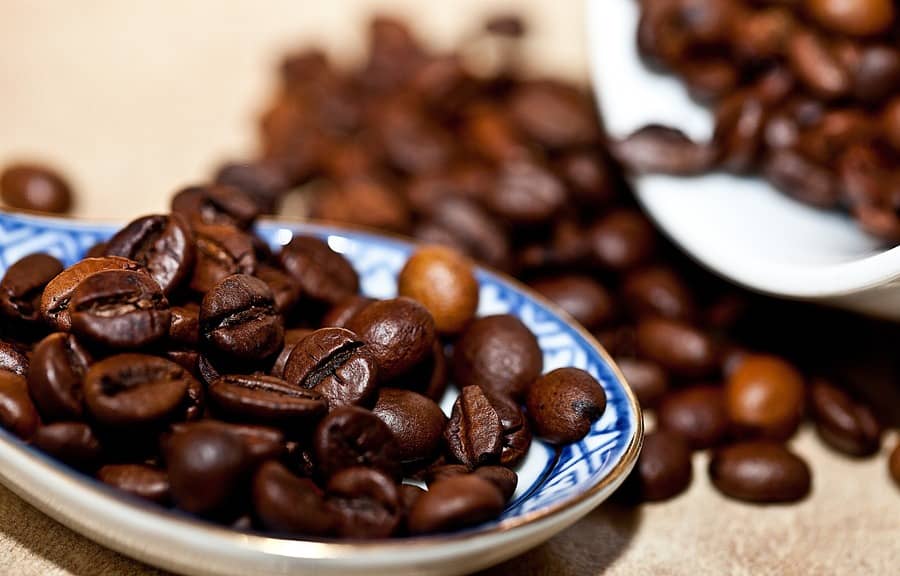 The coffee market is breaking through resistances and may regain a bullish trend on ICE US. It is supported by the rise in oil prices and the reduction in the world surplus by the ICO, which raised global consumption to 167.58 million and reduced the surplus in 20/21 to 2.02 million bags. Doubts about production in Brazil also contributed to gains in NY. The fact is that after a slight decline after the frost-induced rally, coffee is resuming a bullish movement.
Pay attention to the expiration of the September 2021 options on August 13 and on the first delivery notice day of the September 2021 position on August 23. These maturities, besides raising the prominence of the Dec/21 maturity, which already holds the greatest number of open positions, also changed business dynamics a little, favoring price curve realignments.
The Dec/21 position overcame major resistances and surpassed the 180-cent level, even flirting with 190 cents on ICE US, closing at 187 cents on Wednesday (11). This movement of the US benchmark cheers the bullish and reinforces the short stance of sellers in the Brazilian internal physical market.
The market still assimilates the frost-induced losses, while monitoring the end of the cold season in Brazil, which tends to extend longer this year, and digests the effects of drought and water deficit for coffee plantations. A clearer reading for Brazil's 2022 crop will be only possible after the rainfall and spring blossoming, which brings a very big responsibility for rainfall in September and October. It is essential for the next Brazilian crop that the rainfall arrives early in the spring and in good volume.
In this scenario of uncertainty about production, growers hold back trading a little, which is natural. Even more so with the odds of new gains on ICE US and a volatile and still appreciated dollar. In case of no surprises, this should be the attitude of sellers until September, which helps to reinforce the firm scenario for prices.
Good cup from southern Minas Gerais is around BRL 1,030 per 60-kg bag, sustaining a strong appreciation. The physical market broke through average references and advances into a bullish territory, reaching the highest deflated level (updated value) since January 2012.