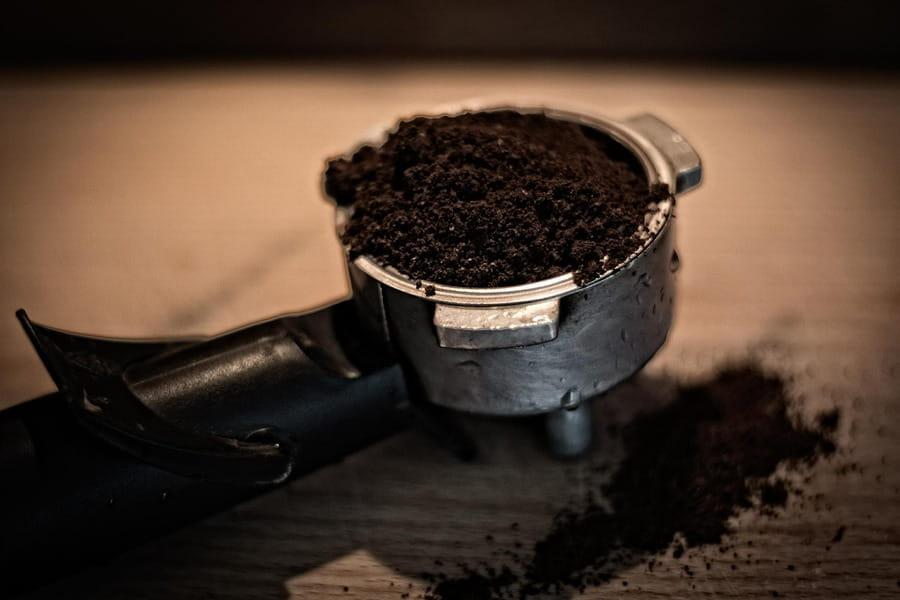 The selling pace in the Brazilian physical market has weakened, given the lower selling interest. Prices remain attractive, but volatility in ICE futures and the dollar ended up hampering the sellers' decision-making. The high percentage of commitments of a smaller crop due to the production losses, associated with more capitalized growers with higher coffee prices, helps to create this more sluggish business scenario in recent weeks. The sellers' strategy is to lengthen positions, betting on the off-season, and aiming especially at the beginning of 2022.
On the buyers' side, the posture is also very calm, which contributes to the slow pace of sales. Origins (especially with FOB positions) keep trying to postpone shipments due to problems with the lack of containers, space on ships, delays in processes and the rising cost of sea freight. Even the domestic industry, which had been very aggressive in its purchases for conillon, also slowed down.
Until November 9, sales of the 21/22 crop reached 72% of production, according to SAFRAS' monthly monitoring. Sales flow continues above the same period last year, when 69% of the crop had been sold by growers, and also well above the 5-year average for the period, which is around 64% of the expected production.
Arabica sales reach 69% of Brazil's 2021 crop, slightly below the same period last year when it reached 70%, but still well above the 5-year average for the period (62%). The market had been much more restricted, focused on smaller lots and with retracted growers and much less aggressive trading companies and industries.
Conillon sales also weakened, with the domestic roasting and crushing industry more measured in the physical market. Conillon sales reach 78% of Brazil's 2021 crop, against 68% in the same period last year and also the five-year average for the period.