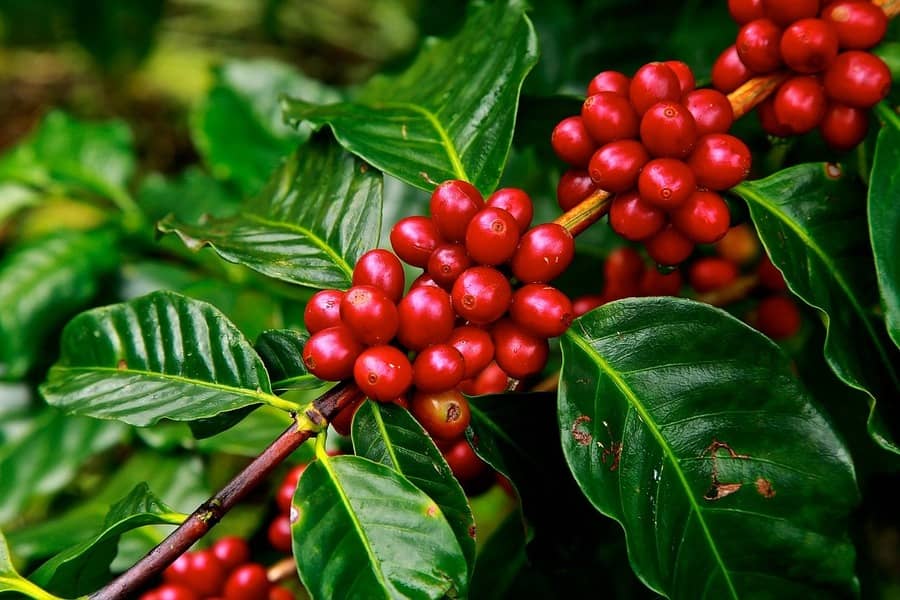 Porto Alegre, July 07 th, 2022 – The coffee harvest in Brazil gains more pace, the difference has narrowed, but it remains late. The drier climate, the increase in the percentage of crop maturation, and more balanced manpower justify the improvement. Despite this, supply remains short. Besides the harvest delay, slower processing, and a more withdrawn posture on the part of sellers limit physical availability in trading regions. Doubts regarding Brazil's 2022 crop and the risk of the winter justify this attitude of growers, who, more capitalized, slow down their sales at the entrance of the crop.
The monitoring of SAFRAS indicates that Brazil reaped 48% of the 22/23 coffee crop until July 5, which corresponds to an advance of only 9% compared to the week earlier. And with that, nearly 29.54 million bags have already been reaped, out of a preliminary estimated output of 61.10 million bags. Work continues well below the same time last year, when growers had reaped 54% of the expected production, also below the five-year average for the period, around 58% of production.
The arabica harvest reaches 40% of production, and despite the strong advance, it remains below the 42% of the same time last year and below the 49% five-year average for the period. The preliminary idea is a very good quality profile of both grain size and cup.
The conillon harvest is 63% complete, well below the 73% at the same time last year and the 79% average for the same period between 2017 and 2021. The larger crop, the delayed maturation, and the difficulty with manpower explain the slow work pace.
SAFRAS Latam