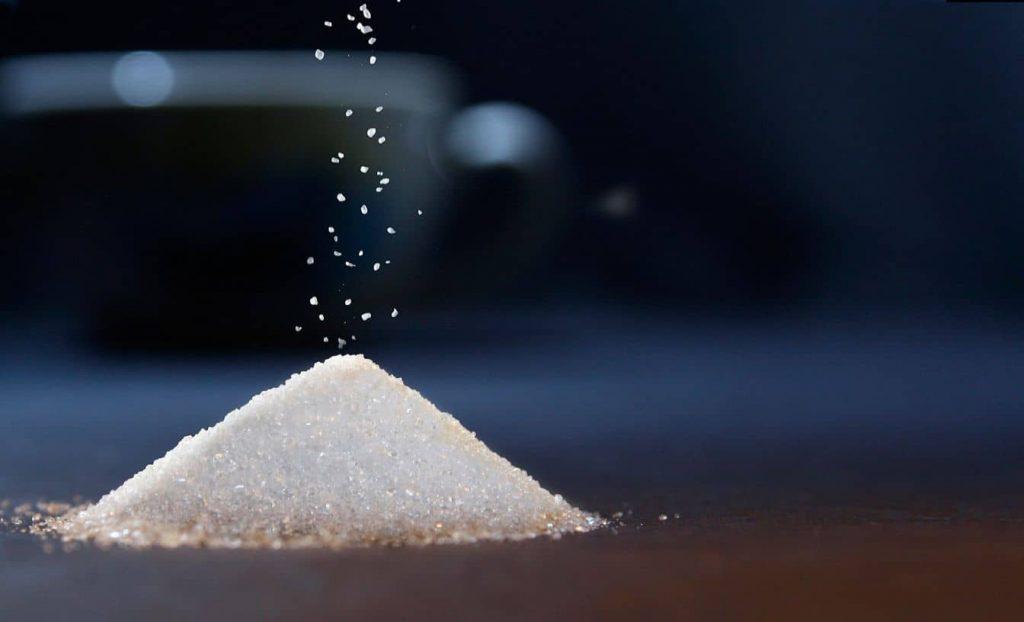 Porto Alegre, April 11th, 2022 – The Russian invasion makes oil surge in London and sends sugar in New York to the highest annual gain pattern of 2022 with significant advances in the margin. Fundamentals should once again set the tone for prices in April. In March the international sugar market was marked by the turnaround in average prices for the spot contract, May/22, in New York. Until then, this asset had been oscillating within a medium-term downtrend observed since early January, reflecting the bearish fundamentals that were getting closer and closer to the market. These fundamentals partially recovered the new 2022/23 crop in the Center-South, with sugarcane production growing from 520 to 560 million tons. Therefore, at least until the last week of February, the outlook was for a decline due to the fundamentals of the 2022/23 new crop in Brazil's Center-South. This was the natural course of the market until then.
However, with the outbreak of war in Ukraine, the geopolitical risk premiums for oil soared and boosted sugar prices. We practically had the occurrence of a black swan in the market, not only in the sugar market, but in the oil market as well. This ended up distorting the May/22 price curve, which started to oscillate against its natural trend, based mainly on fundamentals, leading to the current scenario of March averages with the highest level of annual gains in 2022 and the reversal of losses in the margin observed since the beginning of the year.
In the annual comparison, March gains at 19% were the highest in 2022, surpassing the 11% advance in February and 15% in January. In the margin, there was a sudden reversal of the lows seen since the beginning of 2022, with a rise of 7.5% in March, contrasting with the lows of 3.97% in February and 3.87% in January. There was, until then, a deepening of the lows from January to February, and possibly there would have been a new deepening in March if it were not for the outbreak of war.
For April, SAFRAS & Mercado warns of a new downtrend for May/22 sugar prices in New York. As the effects of the war are practically all priced in last month, fundamentals should again be revisited in April with the official start of the new crop calendar in Brazil's Center-South. The presence of graphic figures of trend reversal supported by fundamentals reinforces this scenario of expected negativity for April, even though the harvest is largely concentrated on ethanol. Not even the unfavorable exchange rate for exports, with the real stronger against the dollar, must have enough weight to neutralize the low expected for April.
SAFRAS Latam