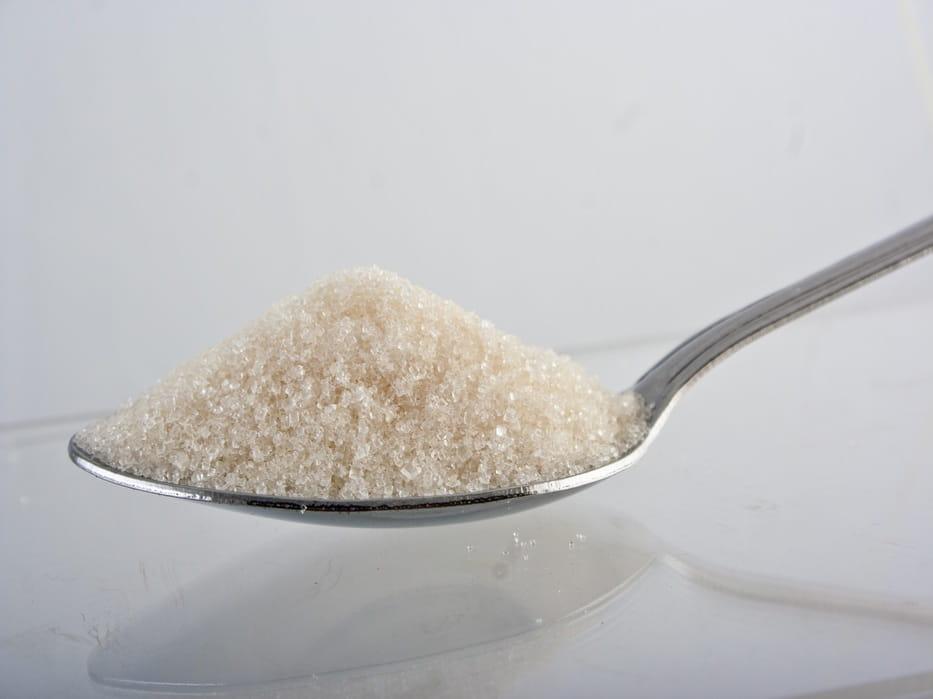 Porto Alegre, February 07th, 2022 – In January, the Brazilian physical sugar market for crystal with Icumsa 150 was marked by an important dichotomy of forces between the short and long term. While year over year the highs were just over 30% (already deflated), in the margin the declines briefly exceeded 11%. Despite this, compared to the deflated long-term historical average [average of 5 years for the same period], prices still show an important advantage, with an increase of 48%. Although the vector is positive under a more distant view of analysis, in the margin the scenario is bearish. This is because both December 2021 and January 2022 were periods of drastic reduction in the purchasing power of mills.
Many food-processing industries closed their medium-term supply contracts between July and September 2021, avoiding exposure to a bullish off-season market with historic production losses between November 2021 and March 2022, in one of the longest off-season periods in the sector's history. This depletion in demand has led to the declines in the margin observed in January compared to the December averages. Moreover, SAFRAS & Mercado warns that the overlapping of high stocks of both crystal sugar with Icumsa 150 to 180 together with the proximity of a new season with strong production recovery, the decreases in the margin seen in January must be repeated in February.
At the end of the last week of January, sales of crystal sugar with Icumsa 150 in the physical market had dropped from the level of BRL 152 per bag to BRL 148 per bag, giving a prelude to the downward trend that must be observed in February. It is important to remember that from the second half of February, at least 12 mills must start earlier than normal the cane crush and harvest for the next 2022/23 season, which, according to the calendar, will only start in April. The reduction in rainfall and the short-term need for cash in view of a longer off-season must be the reasons for this earlier start, although 70% of the cane processed from February to March must be driven to ethanol. The sugar supply must keep gradually growing, putting downward pressure on prices.
SAFRAS Latam