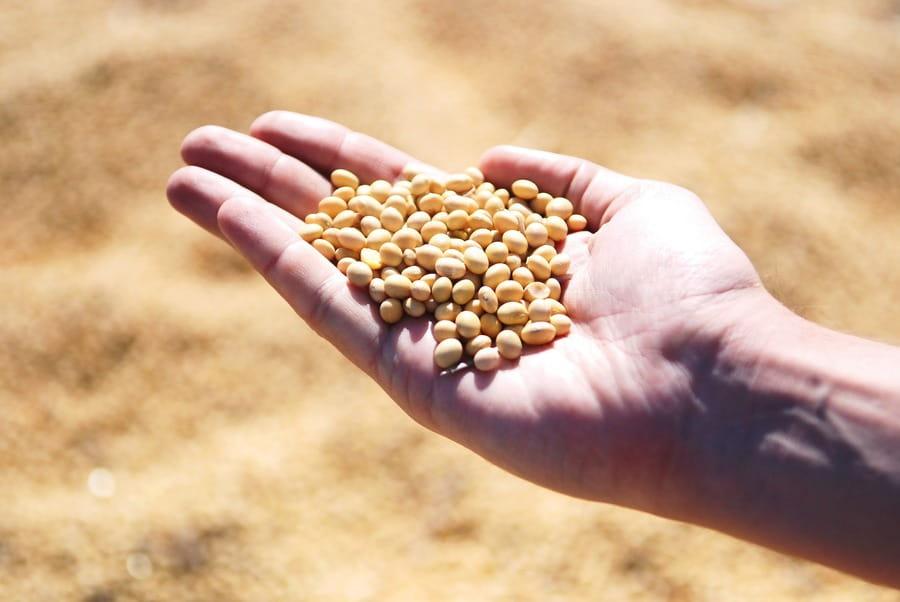 Porto Alegre, November 22, 2021 – Last week prices recovered and improved the business pace of the Brazilian soybean market. Prices followed the positive performance of futures contracts in Chicago and the dollar. Growers seized the moment and returned to the market, selling available soybeans before the arrival of the new record crop.
Last week, prices rose from BRL 163.00 to 167.00 in Passo Fundo (RS), from BRL 159.00 to 164.50 in Cascavel (PR), and from BRL 152.00 to 159.00 in Rondonópolis (MT).
At ports, the week was also had gains. At the Port of Paranaguá, prices jumped from BRL 164.00 to 169.50. Premiums remained stable in a week marked by moderate reports.
On the Chicago Board of Trade (CBOT), contracts maturing in January appreciated by 1.54% between November 12 and 19, closing Friday at USD 12.63 per bushel. Signs of rising demand for US soybeans, mainly from China, ensured a good performance.
The exchange rate also favored soybean business and prices. The dollar, amid internal fiscal uncertainties and good performance abroad, rose 2.78% over the week, reaching BRL 5.61.
SAFRAS Latam