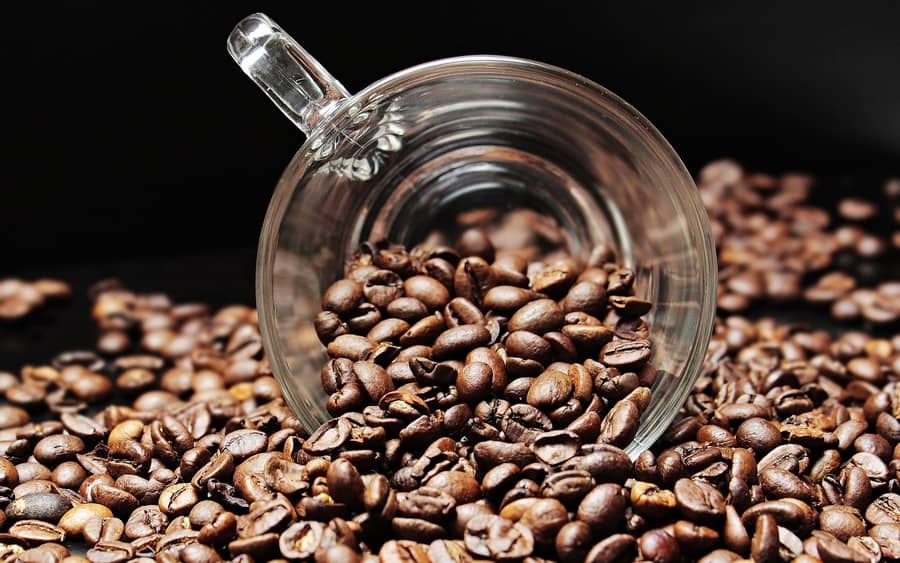 The physical market follows the ICE and dollar swings, with Brazilian coffee setting new nominal highs. Good cup from the south of Minas Gerais, which had changed hands at BRL 1,460 at the beginning of the week, is currently indicated at BRL 1,440 per 60 kg bag. The market remains highly valued and linked to fluctuations in international prices and exchange rates, especially in the case of group 1 coffees. Fine cup from Cerrado is pegged at BRL 1,500 a bag, but short of sellers.
Indications for future crops also remain very firm, despite the inverted spread between the ICE US coffee maturities. The coffee market for forward commitment is also supported by the higher price of the future dollar (a rise in the interest rate increases the slope of the future curve of the foreign currency). The indication for a good cup for Sep/22 is around BRL 1470 to 1,500 per bag, while for Sep/23 it ranges from BRL 1,500 to 1,540 per bag. Liquidity is low, given the caution of trading companies and the lack of interest from growers, who keep betting on the rise of prices and have many doubts about the size of their future production.
Rio coffee from Matas de Minas with 20% of defects is indicated at BRL 1,330 a bag, remaining very close to nominal highs. Conillon type 7/8 is indicated at BRL 825 per bag in Colatina, Espírito Santo. And with that, it tests again the recent bullish top.