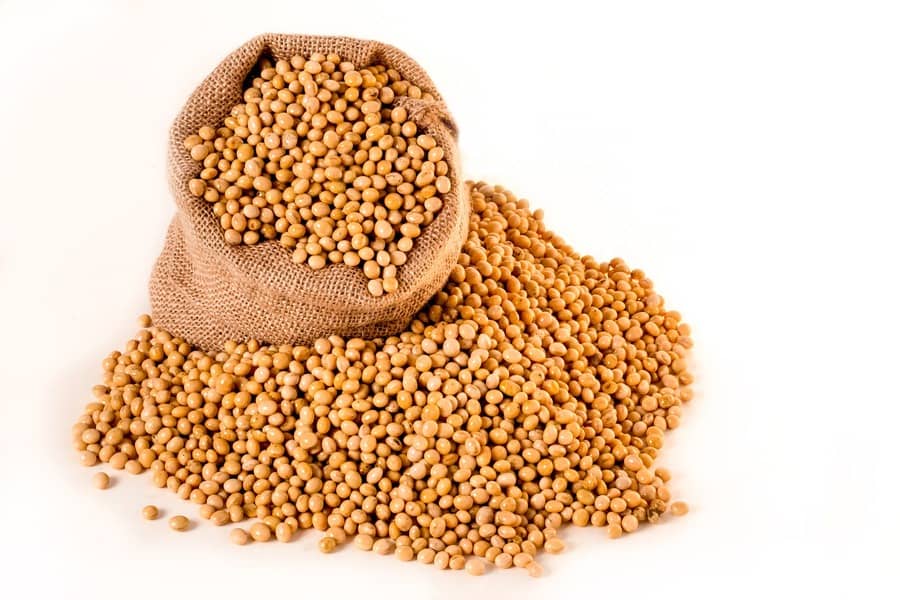 Porto Alegre, November 1, 2021 – The month of October was marked by soybean price lows and slow movement in most parts of the Brazilian market. Even with the dollar soaring, prices were negatively impacted by the retreat of futures contracts on the Chicago Board of Trade (CBOT).
With the decline in both prices and export premiums, growers adopted a more cautious posture and prioritized planting. Unlike the previous year, the rain regime has been more regular this year, and work has progressed well in the main regions of the country.
The 60-kilogram bag dropped from BRL 172.00 to 169.00 in Passo Fundo (RS) in October. In Cascavel (PR), prices fell from BRL 170.50 to 167.50 in the period, and at the Port of Paranaguá, from BRL 175.00 to 172.00. Premiums lost strength, as Chinese demand was more concentrated on the US market.
The pressure exerted on Brazilian prices stemmed from the behavior of futures prices on the CBOT. Contracts maturing in November accumulated a fall of 1.61% in October, closing at USD 12.35 per bushel. But at the month's low, the position dropped from the level of USD 12.00, pressured mainly by the increase in the numbers of the United States Department of Agriculture (USDA), indicating higher-than-expected US production and stocks.
The losses in Brazil were not only greater due to the behavior of the exchange rate. The US currency appreciated by 3.54% over the month, ending at BRL 5.642 last Friday. With fears about the breach of the spending cap by Bolsonaro's administration, besides the country's political and economic uncertainties, the dollar reached BRL 5.70 in October.
Copyright 2021 – SAFRAS Latam