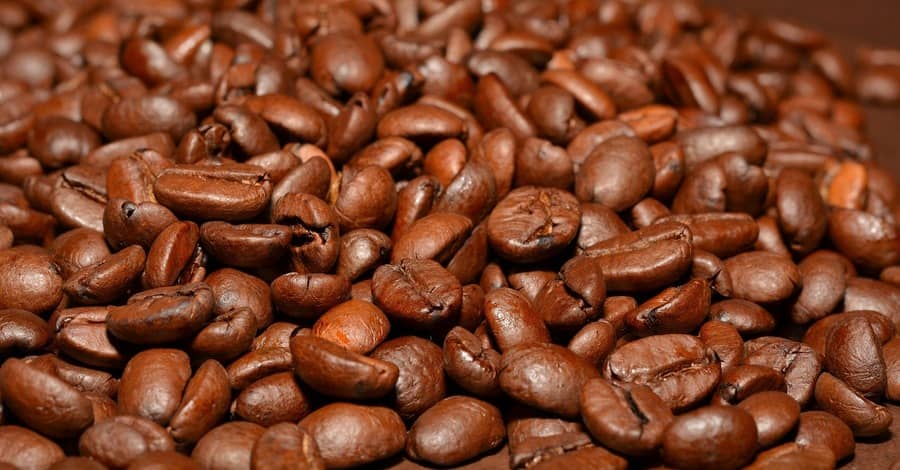 The Brazilian physical coffee market extended the bullish momentum and changed the market's level of activity upward again. It finds support in the surge of arabica on ICE US, in the face of climate fears, and in the dollar, which even after falling remains relatively appreciated.
Good cup was pegged at BRL 800/805 a bag in the south of Minas and soars to BRL 810/815 in the Mogiana region. The rise in prices made sellers show up a little more. On the other hand, buyers slowed down a little, frightened by the surge on ICE US, which ended up weakening liquidity.
The finest cups in both Cerrado and Mogiana are around BRL 830/840 per bag. The rally in the physical market made the value in reals accentuate its bullish trajectory. As a result, fine cups again moved away from their deflated averages, increasing the area of ​​advantage for sellers. Selling interest with future crops also increased, and fine cup was sold at BRL 860 for Sep/22 and BRL 920 for Sep/23, price levels well above the deflated five-year average for the month of September. Growers are trying to take advantage of weather-induced highs to lock prices for future crops.
Rio cup from Matas de Minas region with 20% of defects is indicated at BRL 595/600. The exporters' aggressiveness, given the risk of scarcity of that coffee, justifies the significant gains. Also noteworthy is the interest in buying hard cup from the new crop, even with a high level of defects – there were reports with hard cup with 30% of defects at BRL 750 a bag.
Finally, conillon type 7/8 is exchanging hands in Colatina, ES, between BRL 460 and 465 a bag. The advancement of new conillon in the market inhibits a more significant appreciation.