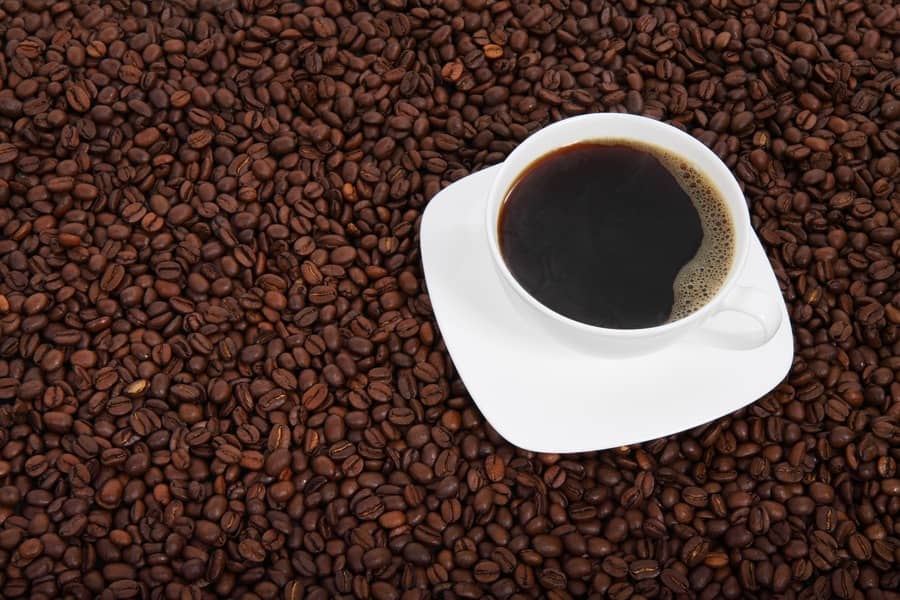 Firmer differentials in the FOB Brazil market, except for conillon, which has slightly slowed down. The export bases of coffee impact the withdrawal of sellers, motivated by fears of production losses. Brazil's 2021 crop is small, which, of course, would already lead to tightening differentials. The combination of frost in July with the high water deficit increases the risk of potential loss of Brazil's 2022 crop, directly interfering with the behavior of sellers. Growers have backed off with both physical and especially future crop positions.
Good cup MTGB (14/16) coffee is pegged at -22 cents against ICE US for near shipment. Despite showing some improvement compared to July, when the description was trading on average at -24.55 cents, it still remains below the average sales level at the beginning of the season. It is good to remember that the description usually ranges from -20 to -21 cents against ICE US between July and September.
Fine cup 17/18 is indicated at -13 cents against ICE US, without major changes. Highlight on Rio cup 17/18, which is indicated at USD 154 per 50 kg bag (flat price), which corresponds to a differential of around -39 cents against ICE US. In July, this same coffee was trading at around -55 cents. The strengthening of the differential is due to the limited physical availability of the description in the current season due to the mostly dry climate at harvest. Conillon 13 up is trading with a premium of +5 cents against ICE Europe converted into cents/lb. Despite the negative adjustment, it remains valued.