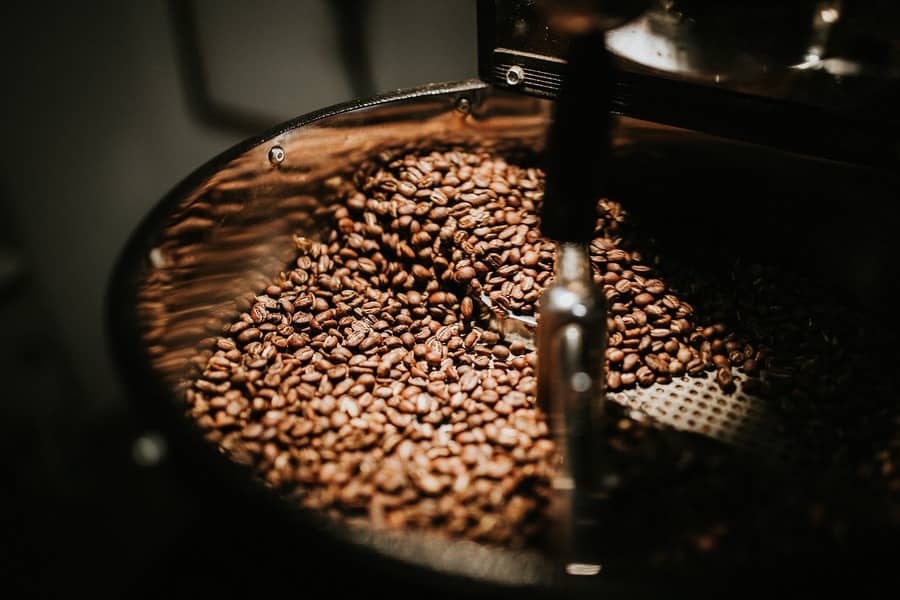 The coffee market must keep following the accelerated beat of the financial sector, especially in the short term. However, the market's radar is increasingly turning to the upcoming Brazilian crop. From April onwards, the harvest begins for conillon and in May for arabica. The harvest progress with the first signs of productivity (ratio between liters of grains and processed coffee) must help to confirm or change the scenarios for production.
The truth is that Brazil's 2022 crop had a very erratic development. And it started back in 2020 with below normal rainfall and water deficit in coffee areas. This situation worsened with the drought and much above average temperatures in April and May 2021. Pessimism about production grew with the July frost. The return of rains in October ended up stimulating a showy blossoming, which brought back some optimism about production. But the news of plant abortion again put in check the aspect of the blossoming, frustrating the market again about the crop outlook. The year 2022 started with regular rains and in good volume in coffee areas, which may drive to good graining. The expectations of growers improved in the months that precede the beginning of the harvest, but they went through several changes, which naturally generates some caution in crop projections. That is why there is so much attention to the first signs from the new season.
The current estimate for production is more positive. The crop will still be well below its potential, taking as a reference the last biennial high load, which was the record crop in 2020. But perhaps the crop failure is not as big as imagined earlier. In any case, it is a season with little slack in supply. The improvement in production compared to last year tends to be largely absorbed by low stocks at the end of the 21/22 business cycle (end of June). As a result, Brazil's 22/23 coffee supply advances little, which holds demand projections and limits the recovery of stocks. But this tightening scenario has already been priced in since last year and, if confirmed, must have little impact on international prices.