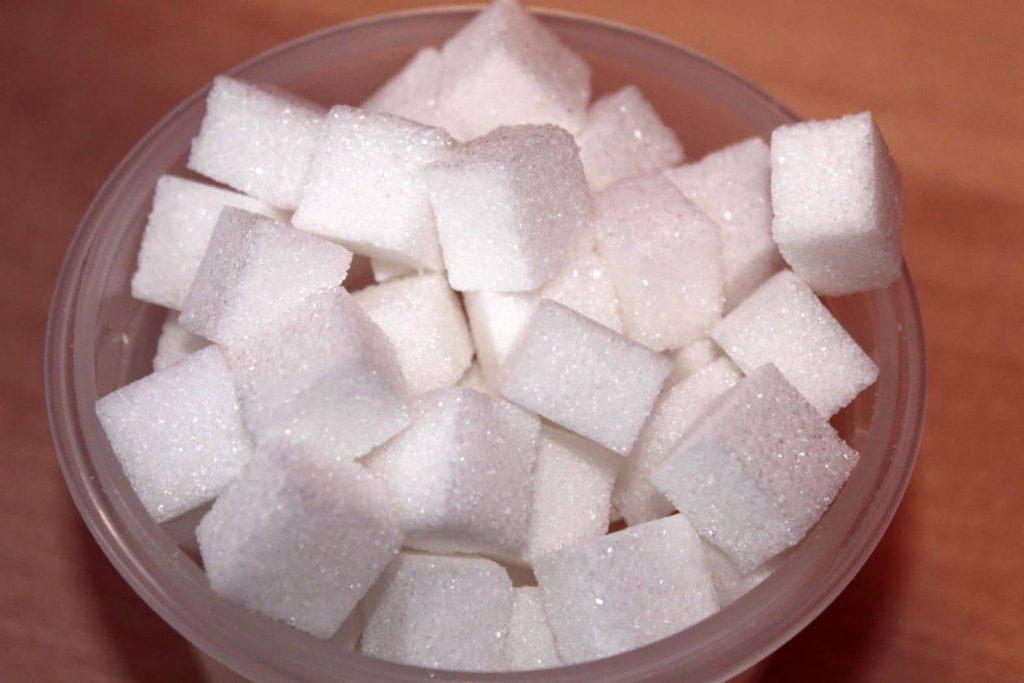 Porto Alegre, May 03, 2022 – The end of the off-season was marked by lower stocks and a slower-than-normal start of the season. Lack of buying interest prevented sharper gains. The physical sugar market in the course of April showed a strengthening in trading prices for crystal with up to Icumsa 150. Not that there was an increase in sales, quite the opposite, but the reduction in the availability of supply was more marked than the marginal and gradual demand at the end of the off-season. The strategy of processing industries is still to wait for the new 2022/23 crop to start more significantly until the supply of new product from mills is more intense, already within regular crop standards. However, the detail is that many production units took a long time to start activities, most of them only after the second half of the month.
Besides, most plants maintained their production mix at 100% for ethanol, in a typical movement of the early crop. Only some mills maintained a minimum share for ethanol at around 70%. This helped to reduce the availability of new sugar supply and sustained prices at higher levels, with the average of crystal sugar with up to Icumsa 150 in April at BRL 140.20, up 19% YoY, 2.4% in the margin, and 41% from the five-year average for the same period, already deflated. Moreover, as short-term supply delayed increasing in April, stocks were negatively pressured.
The detail is that, in the margin, April was the first month to show growth, with a rise of 2.45% compared to March. Before that, the first quarter of the year had been marked by average losses between 4% and 11%. Year over year, the new pattern of earnings below 20% seen after February has been maintained. This is because in March gains hit 15%, followed by the current 19% in April, high intensities that quite contrast with the 30% and 23% advances seen in January and February respectively. Nevertheless, SAFRAS & Mercado warns that new bearish inflections must be seen in May.
The expectation is for prices around BRL 138.00 per 50 kg bag for crystal with up to Icumsa 150, which should result in annual gains of 9% and a decline in the margin of 1.5%. As mentioned earlier, the crop progress must form the downward fundamental vector for prices through supply growth. However, prices are not likely to drop too sharply at the margin due to constrained demand from the processing industries that will be back to the market as soon as supply evolves with the progress of the crop, a scenario that must be confirmed in May.
SAFRAS Latam