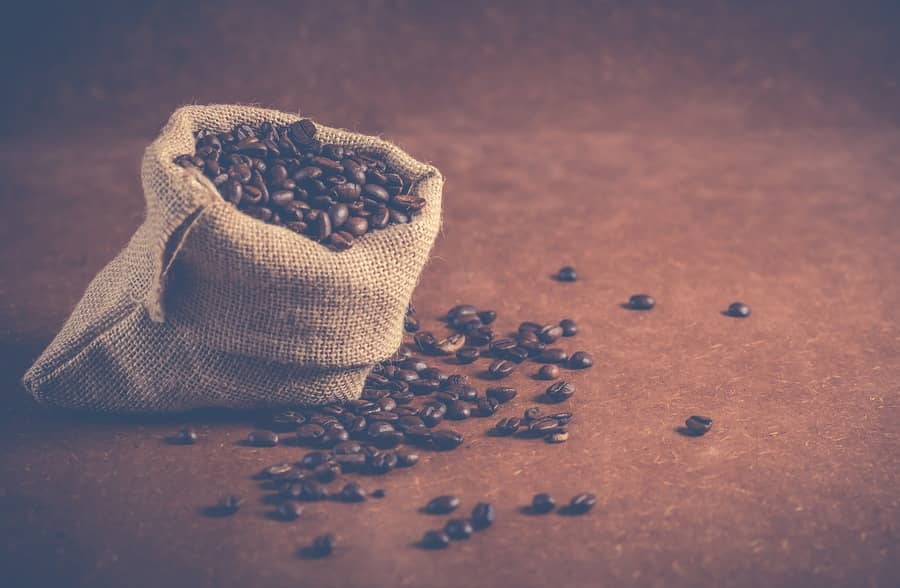 High prices helped to unlock some deals with future crops, but the sales flow remains sluggish. Growers have already committed a high percentage of Brazil's 2022 crop, especially in the south and Cerrado of Minas Gerais and in Mogiana, in São Paulo. Accelerated commercial dynamics associated with doubts about next season's production hold back the momentum of new crop sales. Moreover, prices are very close to nominal highs, which favors the sellers' strategy of splitting lots and lengthening positions, without rushing to close new deals. On the demand side, there is also much interest either. Cash flow issues help to somewhat inhibit interest in forward positions.
A survey from SAFRAS indicates that until January 14, sales of the 22/23 crop reached 32% of Brazil's 2022 productive potential. This corresponds to an advance of 3% compared to the previous month. Even at a slower pace, sales continue comparatively well accelerated, since at the same time last year the commitment of growers was 19% of the expected production. Highlight on arabica sales, which reached 35%. They were at 26% in the same period last year. Conillon sales reach 33% of production potential, against 8% in 2020. The interest of the local industry, due to expensive arabica and blend change, explains this performance.
The negative spread between arabica coffee contracts on ICE US continues – more distant positions are working at a lower price than the nearest ones. The market bets on improvement in future supply. This behavior of the ICE US coffee price curve is an additional factor to limit interest in future commitments on the sellers' side.
It is true that the future dollar curve sustains a sharper positive slope, based on higher interest rates. And that serves as a compensating factor. In general terms, the price base for forward settings remains highly valued and well above the deflated historical averages. And even with higher costs, they continue to guarantee good profitability for sellers.
Even in the face of this favorable scenario, the sales flow tends to remain slow, with growers lengthening sales and paying attention to Brazil's 2022 crop and keeping an eye on financial volatility, especially the dollar and oil. Growers should only accelerate sales if coffee prices start falling sharply.