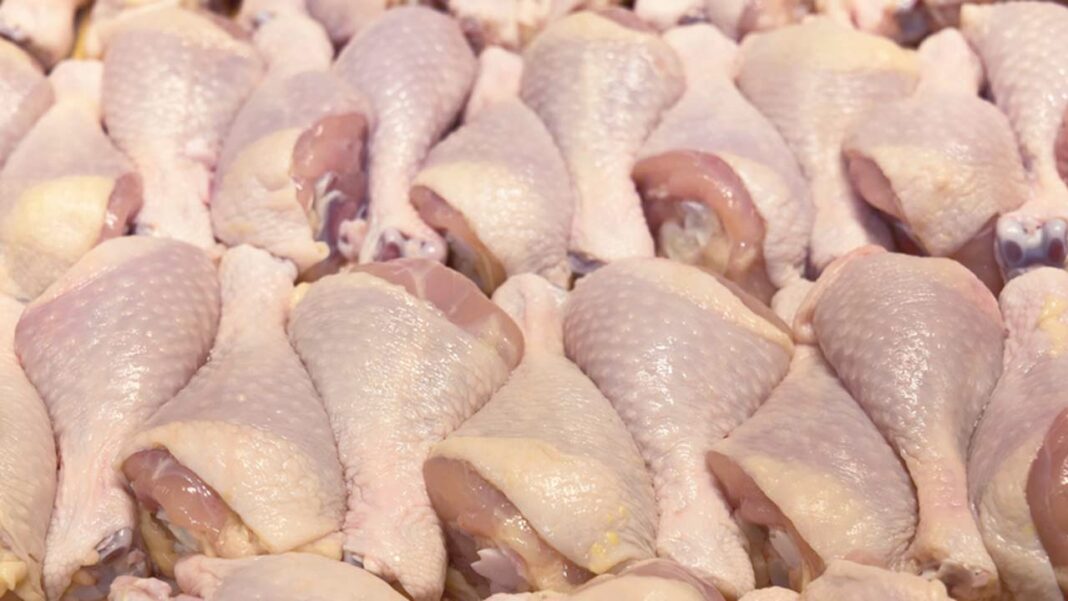 Porto Alegre, July 30, 2021 – The chicken industry experiences an interesting upward movement in 2021, some factors justify this movement and they are related to the demand profile during this year. Starting with domestic consumption, the current economic situation makes Brazilian consumers opt for products that have a lower impact on their average income. In the meat industry, there is a clear preference for chicken, since beef remains at a very prohibitive level. Even with the recent upward movement of chicken, it remains much more competitive compared to other proteins.
External demand is another element that needs to be highlighted. Brazilian exports chicken show excellent performance. From January to June, Brazil shipped 2.18 million tons, up 5.9% from the same period in 2020. The country must once again surpass the mark of 4 million tons of chicken exported in 2021, consolidating itself as the main exporter of this protein on a world scale.
China is still the main importer of Brazilian chicken, but chicken exports are better distributed, with a very consolidated market. Japan, the European Union, and countries in the Middle East are relevant markets in which Brazil operates in a very consistent way. The fact is that Brazilian chicken farming has become a powerhouse, with exports reaching more than 100 countries. Halal shipping is a great differential against the main competitors, a market that Brazil has been dominant for over a decade.
With such heated demand, the sector is rapidly expanding its production. Corn prices at such a high level are often a serious concern for the sector, but the rise in animal nutrition costs has been insufficient to curb the impetus in the chicken industry. The projection is that Brazil will house more than 7 billion breeder chicks in 2021, an increase of 3% compared to last year. For chicken production, the estimate is that around 14.6 million tons are produced, an increase of 2.8% compared to 2020.
The fact is that even with growing production, demand has responded positively, and chicken prices reach new peaks every week. The year began with live chicken pegged at BRL 4.30 per kilogram in São Paulo. In July negotiations were consolidated at BRL 5.60 per kilogram, 30% higher. The expectation is that the upward movement will continue for the rest of the year.
The profile of domestic demand will not show major changes in 2021, even though there is an expectation of increased consumption by a more consistent resumption of economic activity with the advance of vaccination, the trend is for maintenance of consumption of products that cause less impact on average income. This is exactly the case of chicken, and more striking changes tend to take place only when the reversal of the beef price curve is consolidated.
SAFRAS Latam