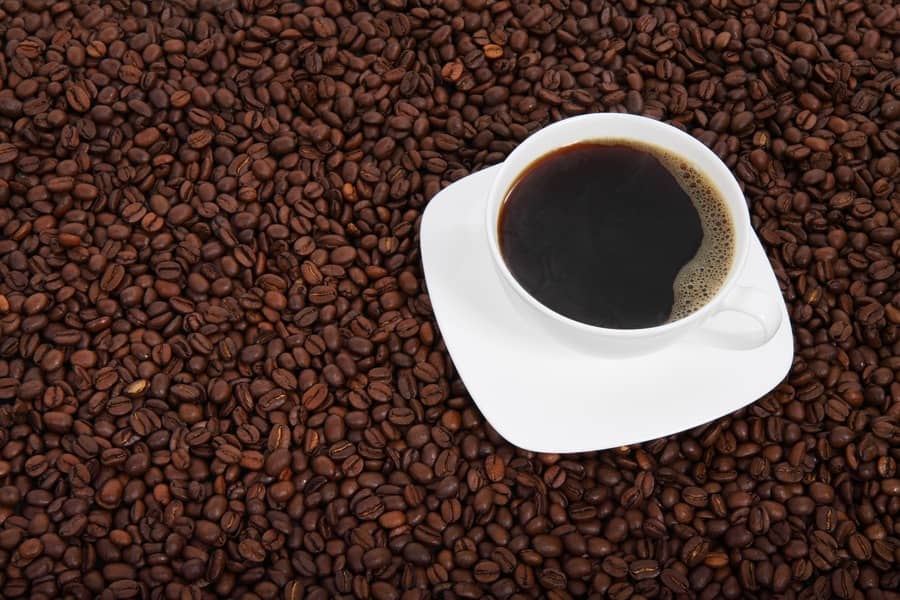 The harvest picked up some pace for conillon and continues slowly for arabica. The rainfall over the weekend, given the low volume, did not interfere with the work progress. With that, the monitoring of SAFRAS indicates that, until May 25, Brazilian growers had already reaped 17% of the 21/22 season or nearly 9.36 million from estimated 56.50 million bags. The harvest is below the same time last year (19% of production) and also the 5-year average for the period (around 20%).
The arabica harvest is 10% complete of the potential production, against 14% at the same time last year and 15% of the historical average for the period. Although the harvest started sooner than usual in some locations, despite the high percentage of green beans, most growers are waiting for a higher percentage of ripe fruit. This justifies the slower pace and delayed work.
Thus, the volume of processed coffee is still small, which hinders a better assessment of the crop quality profile and the drought effect on beans. Anyway, the first batches indicate good formation, despite the high percentage of green beans. There are some isolated reports on berry borer outbreaks, but the expectation is for a good quality crop.
The conillon harvest is 26% complete. Despite advancing significantly compared to the previous week, it remains below 31% of the same period last year and the 5-year average of 33%. Most of the coffee quality is good, and productivity confirms a large production.