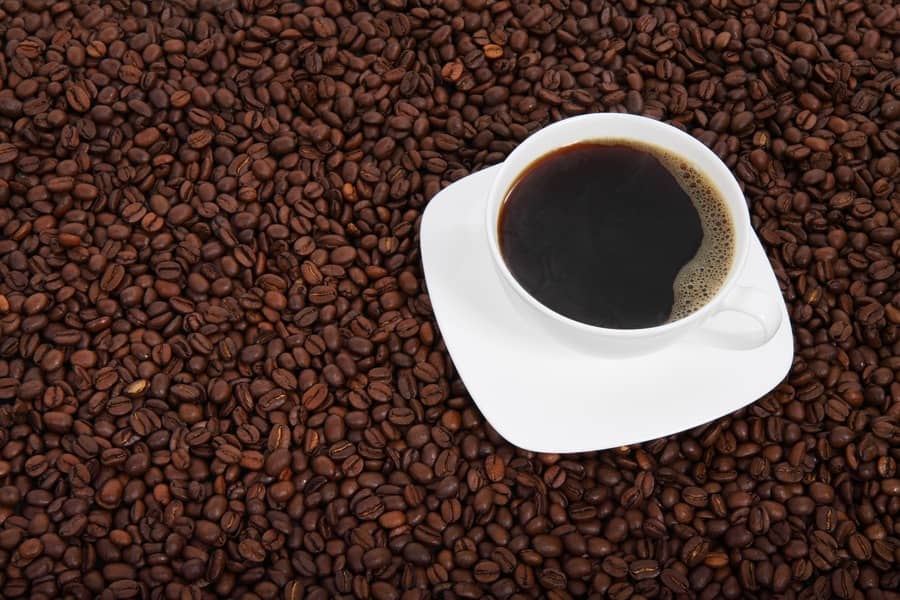 The rally in physical coffee prices ended up bringing a little more liquidity to the Brazilian physical market. Sales were not only better because of doubts about Brazil's production in 2021 and the bet on a more agitated 'weather market' this year.
The monthly survey by SAFRAS indicates that until May 11, growers had already sold 93% of the 20/21 crop, up 3% from the previous month. Albeit more active, this rhythm is typical of the off-season. In the same period last year, sales were at 94%. In any case, there is still a slight advantage over the 5-year average (91% in the same period).
Arabica sales rose to 91% of the expected production, slightly below the same period last year (92%), but above the 90% historical average. Growers continue without rush, stretching positions and monitoring the weather. The fact of having little arabica reaped also favors this stance.
Conillon sales were more active and reached 97% of the expected output, against 96% in the same period last year and 94% on average. Interest in exports and greater aggressiveness of domestic demand sped up sales. The delay in the harvest of Brazil's 2021 conillon crop also induces a greater demand in the physicals.