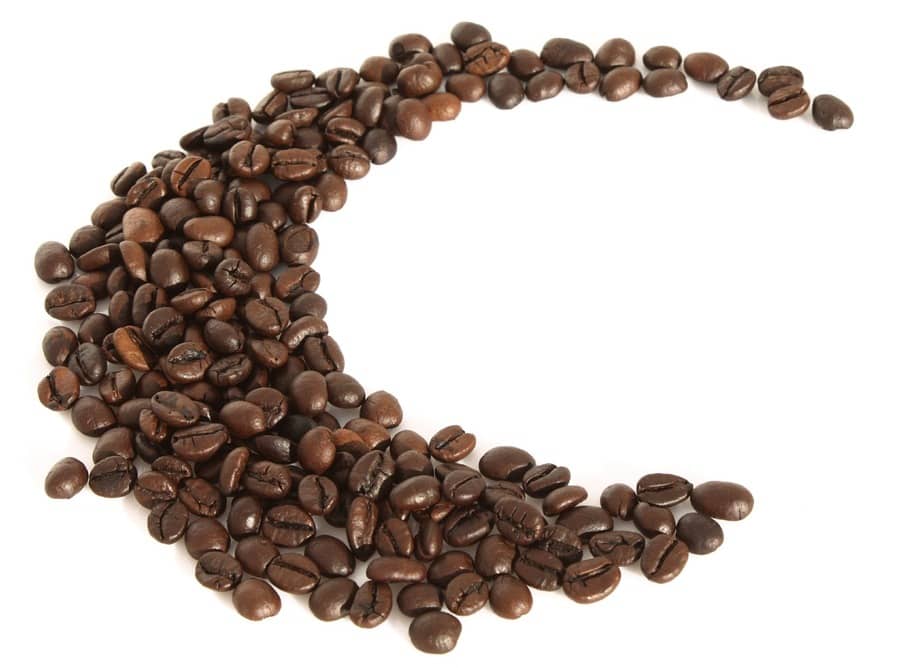 Brazil shipped 3.9 million coffee bags in December (green + solubles). Although 22% above last November, the number was still 14% below the same period in 2020, when shipments totaled 4.58 million bags. The data are from Secex. Export revenue rose 34% from the same month in 2020, reaching USD 782 million last December. Brazil ended 2021 with coffee exports of 41.86 million bags and a revenue of USD 6.29 billion, which corresponds to a 4% decline in volume and a 15% increase in revenue compared to 2020.
In the first half of the 21/22 business year (Jul/Dec), shipments reached 19.7 million bags, down 19% from the same period last year. Production losses in Brazil's 2021 crop and delayed shipments, due to the logistical bottleneck, justify this weaker performance. The revenue from coffee exports rose 13% at 3.35 billion between July and December 2021. The surge in international prices explains the good outcome of revenue.
Safras expects Brazil to ship 34.4 million coffee bags in the 21/22 (Jul/Jun) business year, considering both green and soluble coffees. This corresponds to an 18% decline from 46.4 million bags in the 20/21 season. But it is good to carefully monitor the flow of shipments in the first months of 2022. External demand for Brazilian coffee has decreased, signaling coverage for the coming few months with the arrival of delayed shipments and lengthening stocks, formed with purchases in the record crop of 2020.
With that, sales must only be resumed at ports with the arrival of Brazil's 2022 crop. Thus, the export performance may be below expectations. But, of course, any indication of a lower-than-expected 2022 crop tends to drastically change the demand posture, bringing more buyers to Brazil and raising the so-called 'physical protection' positions.